Epic Games Store slowly rolling out cloud saves support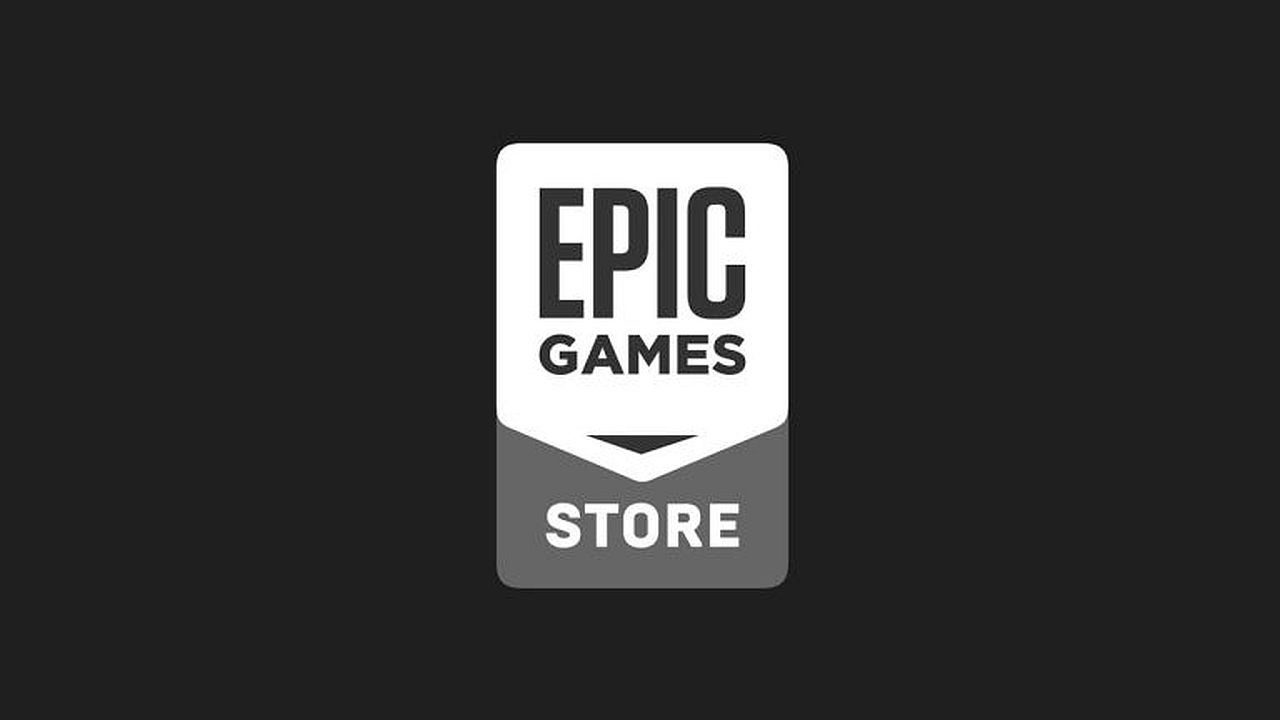 Epic Games has begun supporting cloud saves for some games on its PC store.
The ability to maintain an up-to-date save file in the cloud, one of many fairy basic/expected features the Epic Games Store has yet to implement, is slowly getting turned on. Being free on the store right now, Moonlighter players noticed a cloud saves toggle in the game's options.
Epic boss Tim Sweeney was asked on Twitter if the feature has indeed launched, and he clarified that it sadly has not. Instead, Epic turned it on for a couple of new games as a sort of trial run before the rest of the store gets it.
"Cloud saves are enabled for a couple of new games right now. We have a bit more work to do before rolling it out more widely," wrote Sweeney.
Surprisingly, the Epic CEO also revealed that switching the feature on happens on a per-game basis, and that it's a manual process that needs to be carried out by the Epic Store development team.
It's a manual process for the store team per game but it usually doesn't require developers to update their games.

— Tim Sweeney (@TimSweeneyEpic) July 25, 2019
Cloud saves are still part of the Epic Store roadmap, more specifically due in the next one to three months. Further head, Epic is planning to add user reviews, wishlists, and mod support for games.
A shopping cart for the store is, too, in development, though it's not due to arrive this year.