Epic Games Store gets first implementation of achievements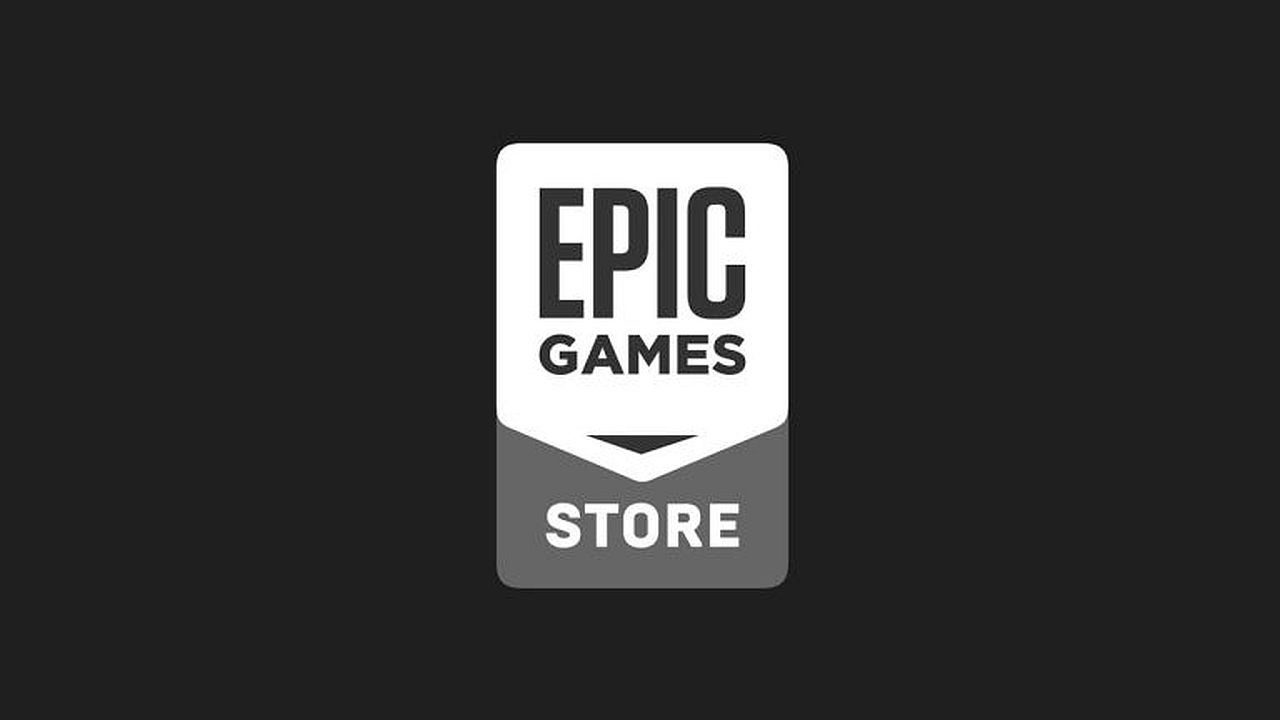 An early form of achievements has arrived on the Epic Games Store.
Epic is slowly bringing the Epic Games Store up to the standard set by competing platforms when it comes to features. Achievement support is next on the list, and the developer has implemented it in one game.
You'll see a pop up as you unlock an achievement, though that is limited to Ark: Survival Evolved for now. This is still an early version of the feature, which Epic says will be updated and improved upon in the future. Right now, it looks a little crummy, but it's good to see the launcher is tracking achievements in the background.
It is not clear, however, if we'll get a notification for previously-unlocked achievements when the feature properly rolls out. Epic gave a look at the feature in the brief preview below showing it in Ark: Survival Evolved.
Certain games on the Epic Games Store may begin to display achievements as you unlock them.

This is an early version of the feature and you can expect to see changes & adjustments.

We'll have more info to share on achievements in the future, so stay tuned! pic.twitter.com/80dnoLYegV

— Epic Games Store (@EpicGames) July 29, 2020