Epic Games' Robo Recall has a budget close to that of the original Gears of War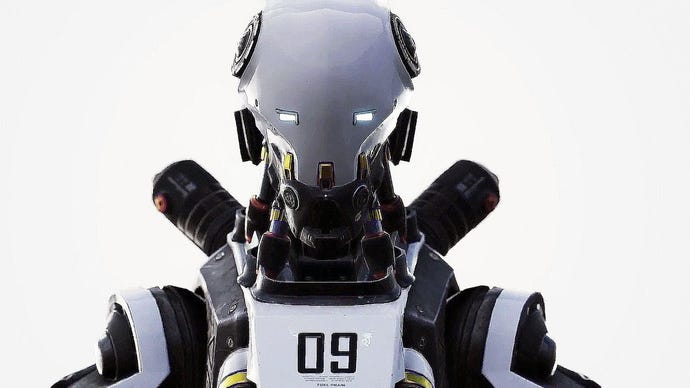 Oculus is serious about finding a killer app for the Rift.
Robo Recall, the upcoming VR-only title from Epic Games, is being funded by Oculus as a Rift exclusive. Not only that, but the Facebook-owned company spent close to the budget of the first Gears of War game on this VR shooter.
That's according to Epic Games' Tim Sweeney, who spoke about the upcoming game at the VRX conference in San Francisco. Sweeny didn't state the Robo Recall's budget outright, but it's not hard to guess how much it is from his quote.
"In 2006, a world class Triple A game cost 10-20 million to produce now they'll cost up to 100 million. It's become so expensive and so risky that only massive publishers can really afford to put these kinds of games out," said Sweeney, as reported by UploadVR.
"Oculus has been willing to fund third party software that's exclusive to their hardware. That's a perfectly acceptable way to jump start an industry… For example, Oculus is funding Robo Recall which has a budget that's close to the budget of the entire first Gears of War game."
The Gears of War example is curious, as that game too was funded by a platform holder looking to create a new franchise for its new platform. Though the IP was owned by Epic, it never made its way to other platforms, and was eventually bought by Microsoft.