Epic Games paid €9.49 million for PC-exclusivity rights to Control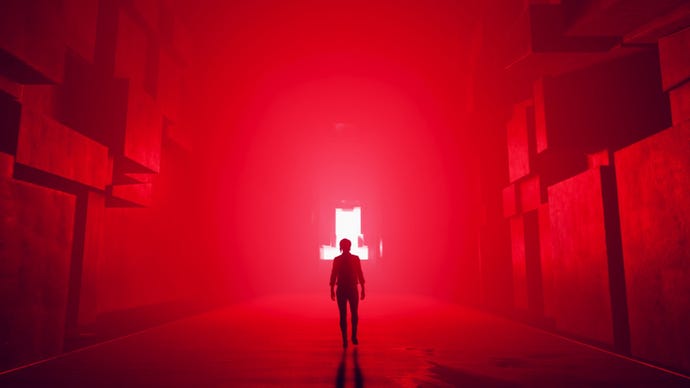 Epic Games paid 505 Games' parent company a large sum of money for exclusivity rights to Remedy's Control.
The sum of €9.49 million was paid out to Digital Bros, the parent company of publisher 505 Games, for Control according to a recent financial report. That's quite a sum of money for distribution rights.
News of the payout was reported by Daniel Ahmad, senior analyst at Niko Partners.
Digital Bros, parent company of 505 Games, has disclosed that they received a payment of 9.49 million euro from Epic Games for Control.

Which I would imagine is for exclusivity.

55% of that payment going to 505 Games.

Report here: https://t.co/ocmbIQeOfJ

— Daniel Ahmad (@ZhugeEX) September 20, 2019
The €9.49 ($10.44 million) sum was listed as "revenues generated on the Epic Games marketplace relate to the recognition of revenues deriving from the PC version of the video game Control," reads the document (Google translate).
"The revenues deriving from the personal computer version of the video game Control were significant. The game in different versions, for personal computers and consoles, was launched on the 27th August 2019, but the contractual structure with the digital marketplace that required the exclusivity of the video game of the personal computer version has allowed the recognition of revenues already starting from this agreement."
In other words, the company is acknowledging the money derived from the deal as revenue. This is not to be confused with revenue acquired through sales of the game.
Control is also available on Xbox One and PlayStation 4. Unit sales or ship figures have not been disclosed for any version of the game as of press time.