Epic Games has received a $200 million strategic investment from Sony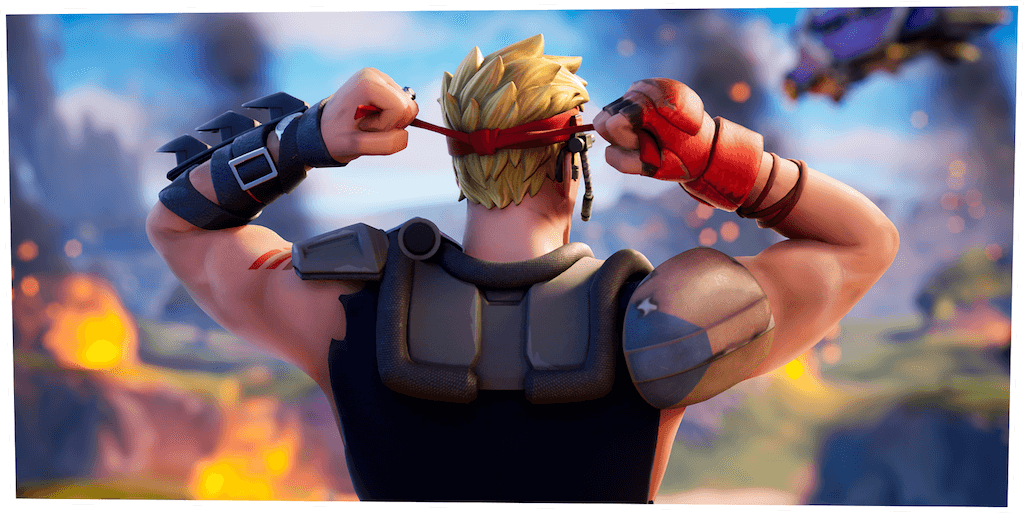 Epic Games has secured $1 billion in funding, which includes an additional $200 million strategic investment from Sony.
This isn't the first time Sony has invested in Fornite maker Epic Games.
Last year in July, Sony invested $250 million in the company for a minority stake. The latest investment in the company will cement the already close relationship between the two companies, according to Epic Games.
"We are grateful to our new and existing investors who support our vision for Epic and the Metaverse," said Epic's CEO and founder Tim Sweeney.
"Their investment will help accelerate our work around building connected social experiences in Fortnite, Rocket League, and Fall Guys while empowering game developers and creators with Unreal Engine, Epic Online Services, and the Epic Games Store."
"Epic continues to deliver revolutionary experiences through their array of cutting-edge technologies that support creators in gaming and across the digital entertainment industry," said Kenichiro Yoshida, chairman, president, and CEO, Sony Group Corporation.
"We are excited to strengthen our collaboration to bring new entertainment experiences to people around the world. I strongly believe that this aligns with our purpose to fill the world with emotion, through the power of creativity and technology."
Speaking of Sony and Epic, the two are teaming up to bring Aloy from Horizon Zero Dawn into Fortnite for PS4 and PS5.
Today's investment news comes on the heels of Epic preparing to go to trial with Apple on May 3. And just recently, surfaced court documents showed just how much it costs the company to keep the Epic Games Store up and running.