Enter the AquaDome in the latest Rocket League DLC, out today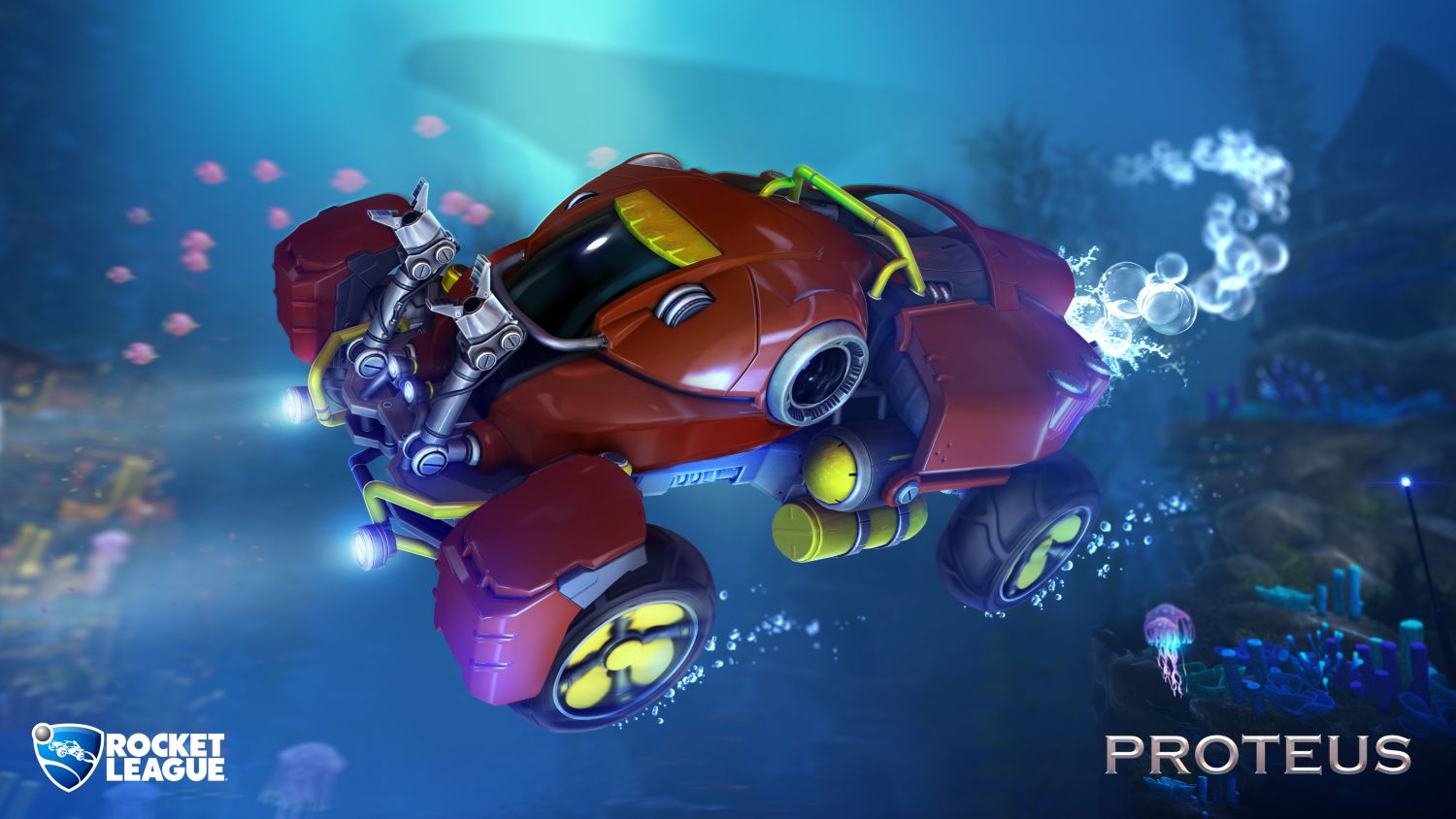 It's time to test your skills underwater in the latest content update for Rocket League.
Psyonix released the free AquaDome update today, which is an underwater arena. It comes with AquaDome customization items, seven new Achievements and Trophies, and additional in-game "refinements and adjustments."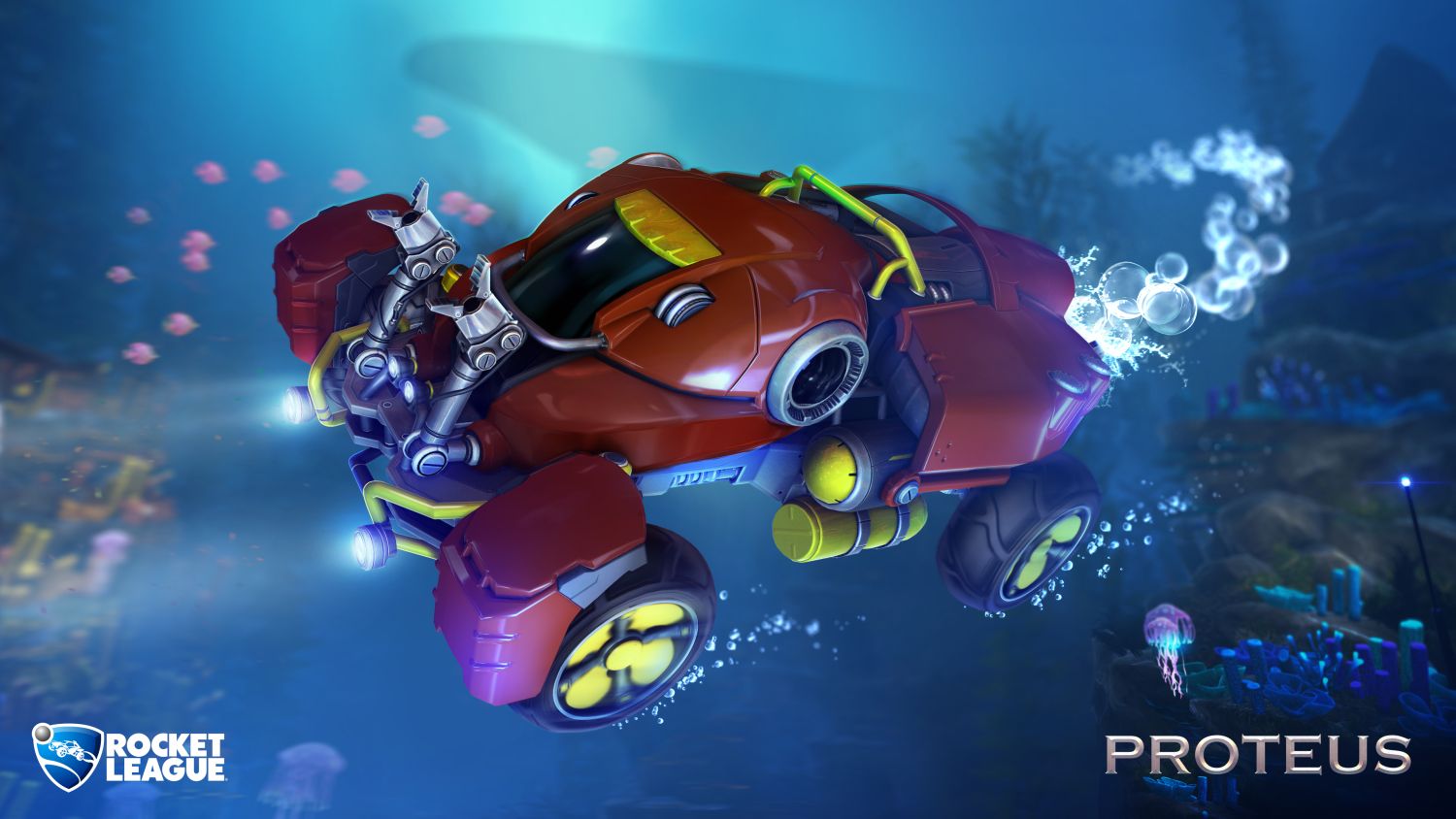 Model redesigns were made for launch vehicles Hotshot and Road Hog, and two new premium DLC Battle-Cars, Proteus and Triton, also release today for $1.99 per car or your regional equivalent.
Also, a new "Champions Series III" Crate, which can be opened with Keys that help "fund Psyonix's eSports initiatives" is also available.
Check out the new arena in action above through the trailer and have a look at the screenshots while you're at it.