Bribe and muscle your way to the top of 1920's Chicago underworld in Empire of Sin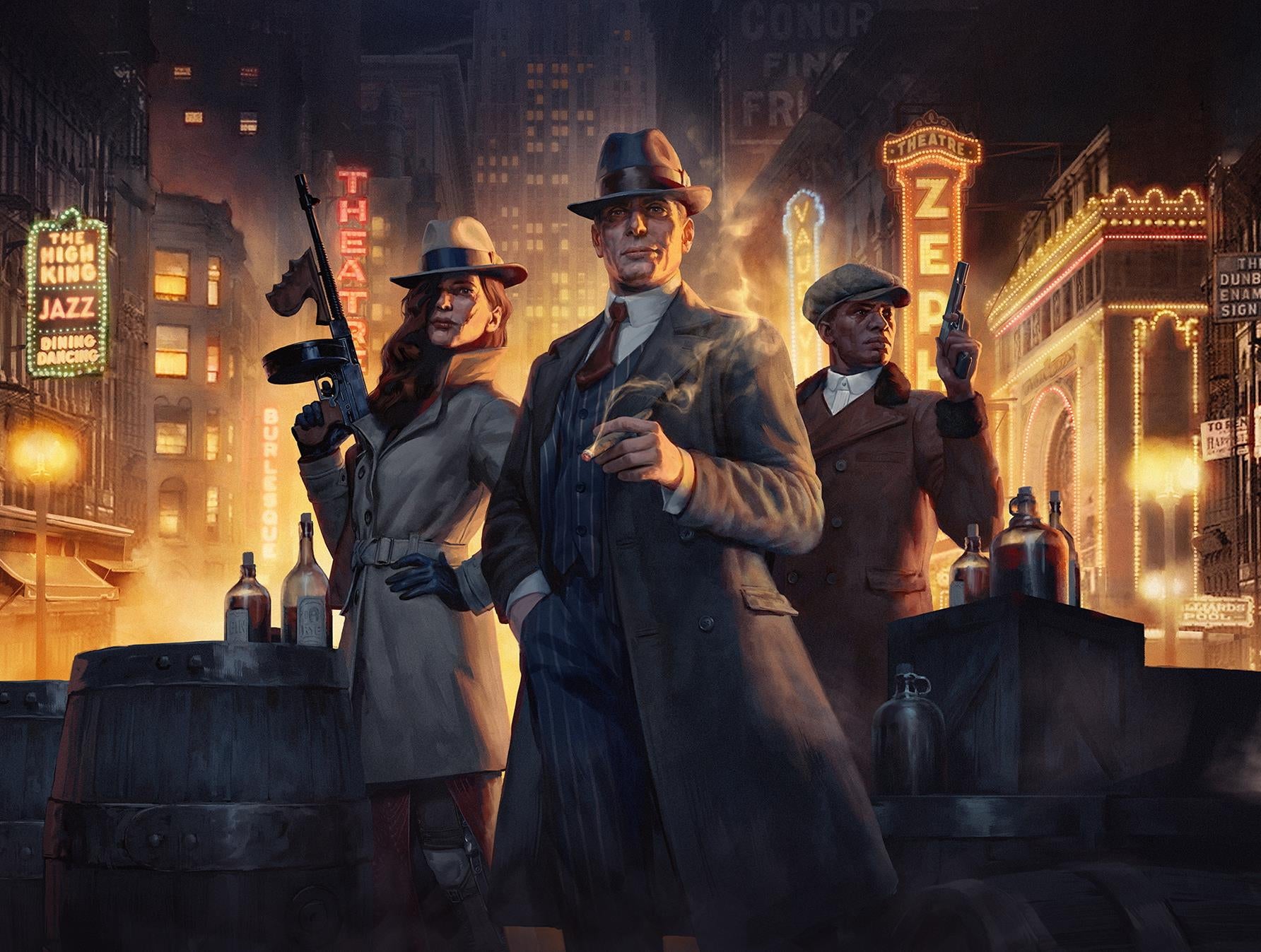 Empire of Sin has finally revealed itself to be a unique blend of management and tactical combat.
Romero Games has dropped a new trailer for Empire of Sin, the Prohibition-era strategy game. Today's footage brings a first look at gameplay, showing just how the game's different systems come into play.
Empire of Sin starts you off in a random set of conditions, which you'll have to adapt to in order to establish your organised crime empire. You'll be taking control of one of 14 bosses, all with their unique way of doing business.
The management layer extends to hiring the right people, bribing the authorities and muscling the competition if need be. Combat plays out in XCOM-style turn-based action, where you'll be able to customise the various gunmen with different weapons and abilities to best fit the situation at hand.
It looks very promising, and it's coming to PC, PS4, Xbox One and Switch in spring 2020.