Emily's awesome powers are on display in this Dishonored 2 gameplay video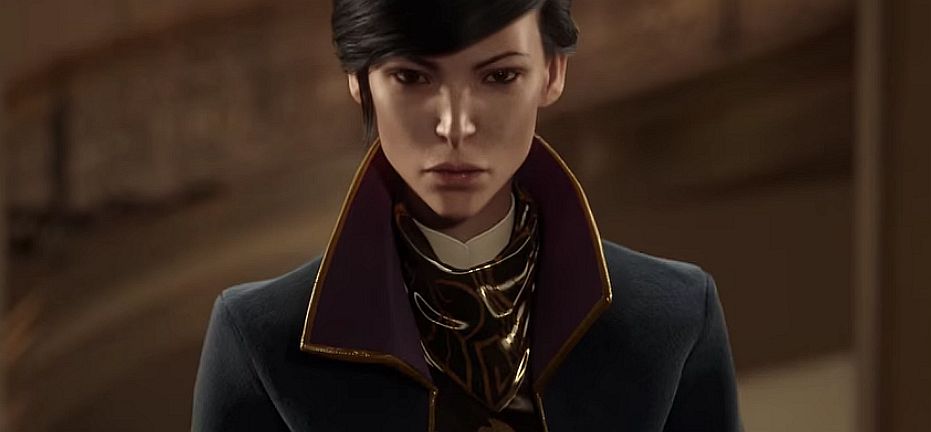 After releasing a new batch eye-candy yesterday, Bethesda and Arkane Studios have now graced us with a Dishonored 2 video out of gamescom 2016.
The video shows gameplay featuring Empress Emily Kaldwin, providing a look both her powers and fighting techniques.
Dishonored 2 will launch on November 11 for PC, PS4 and Xbox One.