Xbox marketing boss shoots down Elden Ring news at Microsoft's March event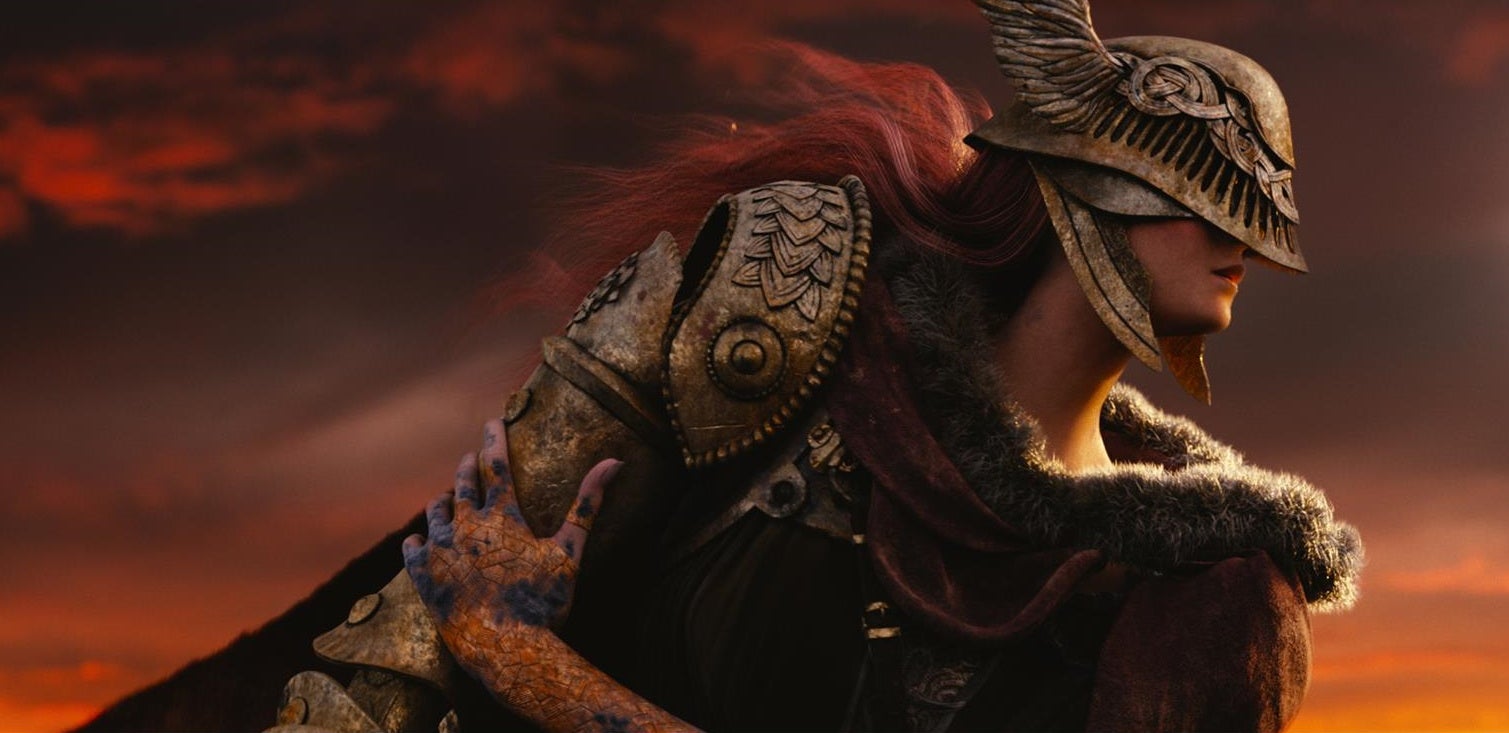 Those counting on Elden Ring to show up at Microsoft's rumoured March event may be disappointed.
Last week, tech reporter and Microsoft insider Paul Thurrott said that Microsoft is planning to host a gaming livestream on March 23. Thurrott's report follows a couple of weeks or rumblings that Xbox is looking to host an event sometime around March.
The first community that gets anxious whenever it's time for a new Xbox event is, of course, famished Elden Ring fans. Seeing as the game was revealed at an Xbox event ages ago, it's only fair that the next trailer or piece of news would arrive on a Microsoft stage.
Unfortunately, it doesn't look like Microsoft's next event will be the sort where game reveals are made. Xbox marketing boss Aaron Greenberg didn't directly comment on the rumoured March event, but said you should not expect Elden Ring - or seemingly any other game announcements - to be there.
"Just to set expectations: this is not happening," Greenberg noted on Twitter. "There are always things we have in the works, but nothing coming soon that would feature game announcements or world premieres like this."
That said, there have been various bits of reports that Elden Ring's next reveal is not too far off. Some, like GamesBeat's Jeff Grubb suggest it's coming in the next few weeks, so it's clear something is going on behind the scenes.
If you missed it, we recently spoke to an Elden Ring fan and YouTuber on what it's like to run a news channel for a game with no news.