EGX Rezzed Digital is live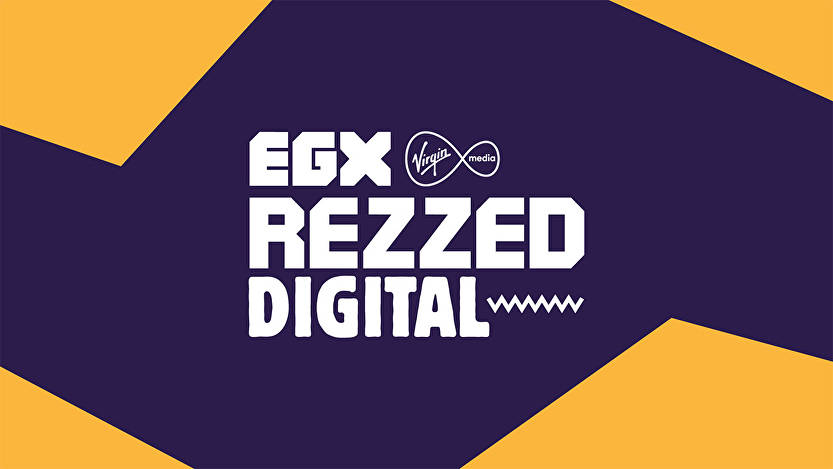 Rezzed Digital has kicked off with three days' worth of game content.
In case you missed it, this year's EGX Rezzed will now be taking place in July. Plenty of developers and panellists have big plans for the show, but you won't have to wait until July to experience some of that.
Rezzed organisers have set up a number of game streams, panels, talks and more, which you can participate in and enjoy without leaving your home. They're calling it Rezzed Digital, and there's a full schedule on the Rezzed official site that tracks all confirmed events so far.
In a few minutes, for instance, the Becoming A Video Games Writer panel will kick off with writer Rhianna Pratchett, Failbetter Games' Olivia Wood, Inkle co-founder Jon Ingold, and Ed Fear from Medicatonic. If you're not into panels, our friends at Eurogamer and Outside Xbox all have game livestreams planned for today, tomorrow and Saturday.
Rezzed Digital will even bring you tabletop game streams, such as the return of the Oxventure D&D, and a live playthrough of Boy Problems from Dicebreaker. You should keep an eye on the Facebook event page to quickly find out what's on.
Tomorrow, we'll be bringing you a special edition of our weekly feature highlighting the most interesting indie games at the show.