EGX Rezzed dated for April 2016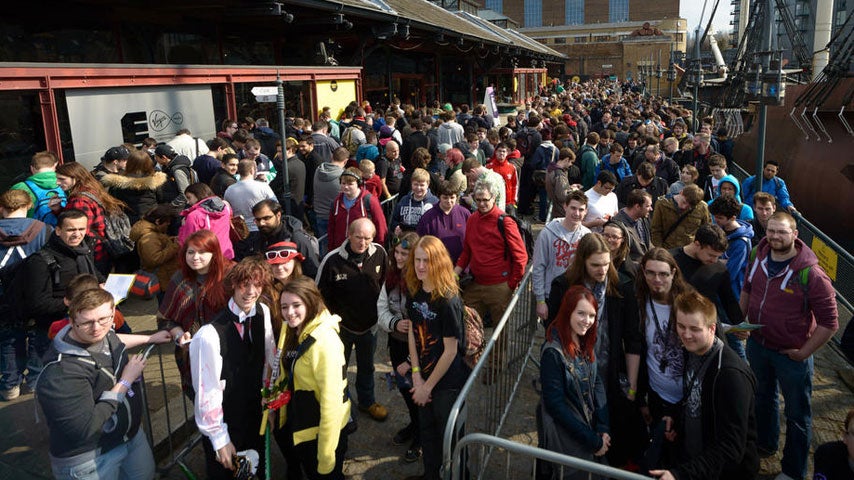 EGX Rezzed, Gamer Network's PC and indie games fair, is go for 2016.
The 2016 event will run from April 7 through April 9 at London's Tobacco Dock.
Although it's too early for many details of what will be on show, we do know that BAFTA will be back with the British Academy Games Awards.
Tickets will go on sale later this year.
EGX Rezzed 2015 featured over 150 playable games and a star-studded schedule of developer presentations and events. It attracted over 12,000 attendees.
Held annually during northern spring, EGX Rezzed focuses on indie and PC gaming. As such, it provides a terrific opportunity to check out the most exciting, unusual and creative work happening in games development - including plenty of opportunities to meet with and hear from developers themselves.
EGX Rezzed is the cousin to EGX, formerly Eurogamer Expo and one of the UK's biggest gaming events. Tickets for this September's EGX are available now.
Obvious disclaimer is obvious: VG247 is part of the Gamer Network family.