Xbox indie games will be present at EGX Rezzed 2015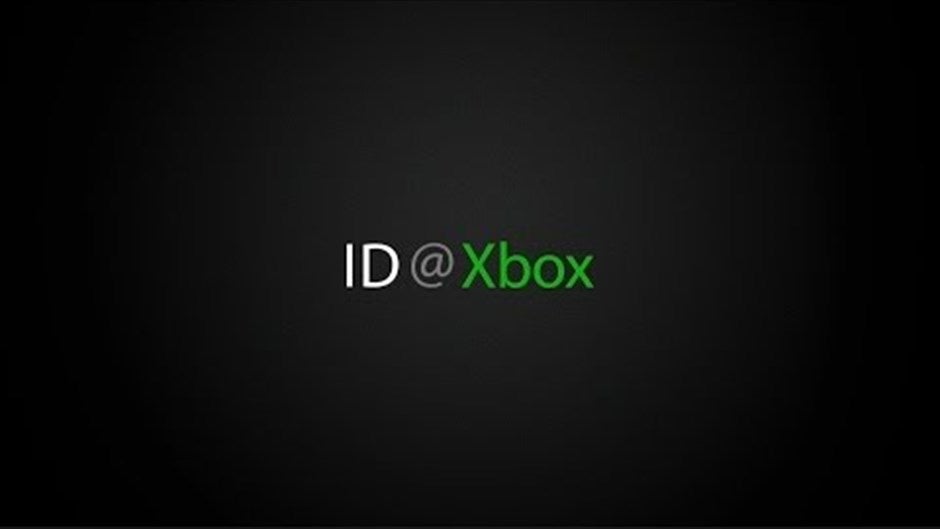 EGX Rezzed 2015 will host indie Xbox One games alongside the staple assortment of PC games.
Xbox One indie games that are part of the ID@Xbox programme will be present on the show floor at EGX Rezzed 2015.
More details on what games will be available will be revealed closer to the show.
This follows the reveal of the list of games part of The Leftfield Collection.
EGX Rezzed takes place March 12-14 at Tobacco Dock in London. Get your tickets through the official page.