EA working on more Battlefield "in the background"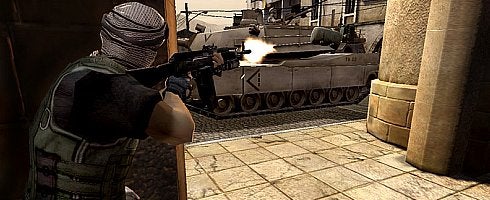 EA DICE has confirmed it is working on more Battlefield stuff alongside that of Battlefield: Bad Company 2, the developer has told GamerZines.
"In the background we're doing a lot of things that I can't talk about that are aiming towards creating the next big Battlefield product," said BC2's executive producer Patrick Bach.
However, that "next big Battlefield product" is already known to be in development at the Stockholm-based studio: Battlefield 3.
Former EA COO John Pleasents confirmed the project was in development last year before leaving his role, later filled by former corporate vice-president of Microsoft, John Schappert.
But DICE isn't just working on more Battlefield.
They've also confirmed within the past year a new Mirror's Edge is in the works within a small team at the developer, but nothing official has been heard of it since then.
Bad Company 2 is released on March 2 in the US and March 5 in the UK for PS3, 360 and PC.