EA Vancouver Was Working on a Secret Plants vs Zombie Game Before Taking Over Visceral's Star Wars Project
Was EA Vancouver working on a Garden Warfare-esque spinoff?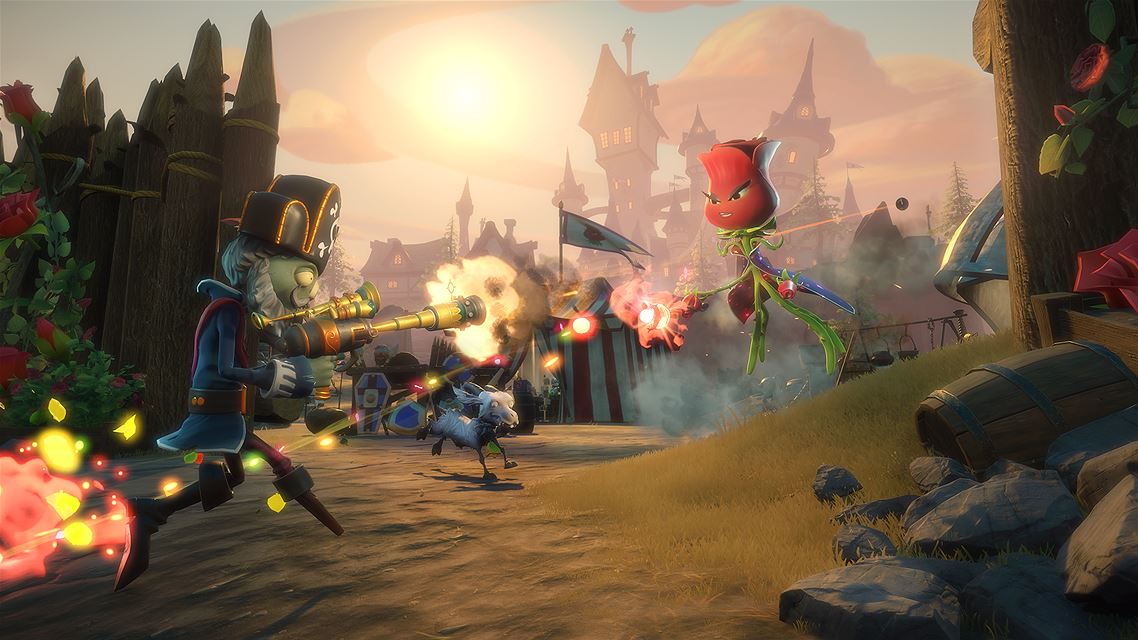 This article first appeared on USgamer, a partner publication of VG247. Some content, such as this article, has been migrated to VG247 for posterity after USgamer's closure - but it has not been edited or further vetted by the VG247 team.
EA shut down Visceral Games earlier this month, and a new report from Kotaku shed some light on the whole episode. While the report extensively detailed the variety of factors that led to the closing of Visceral Games, one tidbit stood out among all the Star Wars talk: Did you know EA was working on a secret Plants vs Zombies game?
According to the report, EA had canceled an unannounced Plants vs Zombies game at EA Vancouver just as Visceral Games was in need of developers to help with its "Project Ragtag" Star Wars game. The cancellation of the Plants vs Zombies game freed up the Canadian studio to help Visceral Games on Project Ragtag.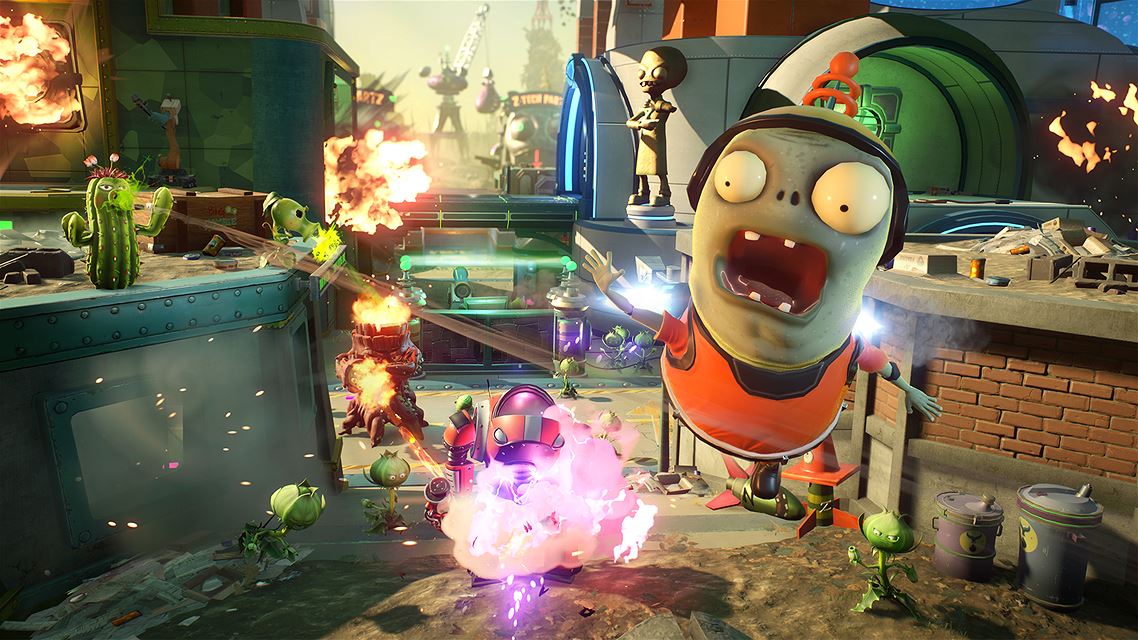 While it's not clear what that cancelled Plants vs. Zombies game was, there is a strong chance that it was another console spinoff of the series. This is considering that EA Vancouver is where EA's 3D sports titles are developed.
EA bought mobile games developer PopCap back in 2011 for $650 million. While PopCap continued to develop its series of mobile games like Plants vs. Zombies, there were a few console spinoffs of PopCap games developed after the EA acquisition. Most notably there was Plants vs Zombies Garden Warfare and Garden Warfare 2, which was a third-person shooter based off of the Plants vs Zombies universe and utilized EA's Frostbite 3 engine.
EA Vancouver has currently taken over the remnants of Visceral's Project Ragtag Star Wars game with a mandate to develop a more open, multiplayer experience. It is rumored that the new EA Star Wars game will offer services that will encourage players to keep playing long after the game's initial release.
As for that mysterious Plants vs Zombies project, it will simply remain one of gaming's many urban legends. Or not.