EA Vancouver's Star Wars title cancelled - report [UPDATE]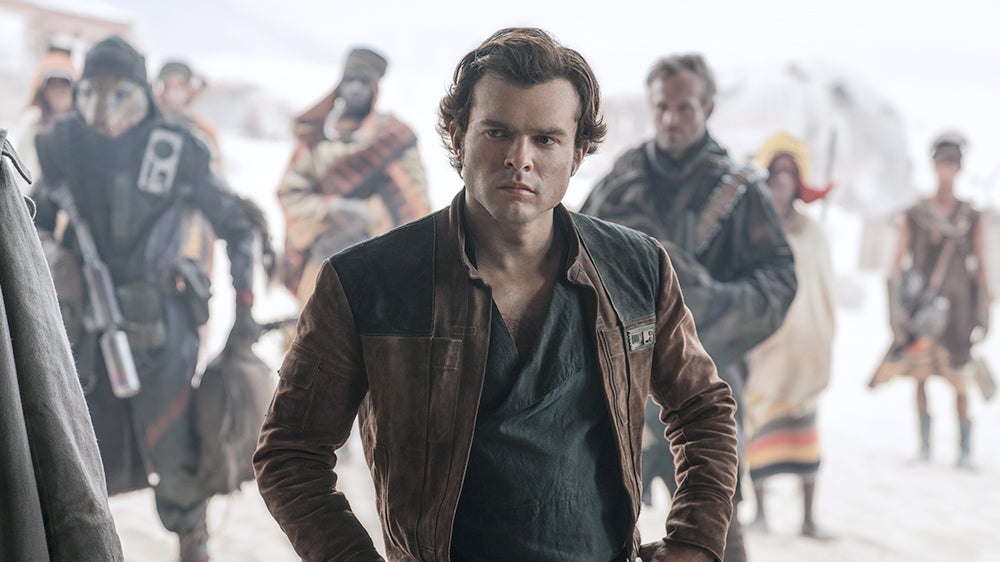 Earlier reported today stated the open-world Star Wars game in the works at EA's Vancouver studio had reportedly been cancelled. EA has since responded to request for comment, with neither a confirmation nor firm denial.
Update
Electronic Arts released a statement today addressing reports it had canceled EA Vancouver's Star Wars title.
"There's been speculation overnight about one of our Star Wars projects. As a natural part of the creative process, the great work by our team in Vancouver continues and will evolve into future Star Wars content and games," a spokesperson told GameSpot. "We're fully committed to making more Star Wars games."
The firm also said it is "very excited" over Respawn Entertainment's Star Wars: Jedi Fallen Order, and will share more information on it and future Star Wars projects "when the time is right."
Original story follows.
Original
Kotaku reports that EA Vancouver's Star Wars game, which the studio began working on after Visceral Games' closure in late 2017, is no longer in development.
When EA shuttered Visceral, many of the assets the studio created for Amy Hennig's narrative-driven action-adventure Ragtag were transferred over to EA Vancouver. EA said at the time that it would expand the original project's scope to be an open-world, replayable game players can come back to over and over.
Little else is known about this expanded project, codenamed Orca. Kotaku's report says it would have seen players take on the role of scoundrels and bounty hunters working for different factions across the different planets.
The project was still early in development when EA made the decision, though luckily no one was laid off. EA's plan, according to the report, is to work on a smaller-scale Star Wars game that it aims to ship in late 2020.
EA has yet to announce any of this officially, but it may never do, seeing as Orca wasn't officially revealed to the public to begin with. Hit the link above for more.