EA: Two new online subs services this year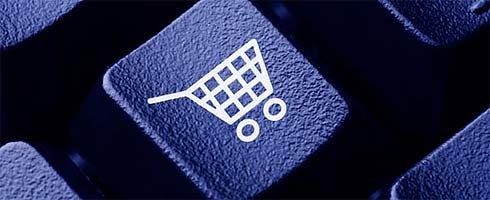 Missed this one. EA said in its full-year earnings call last night that its going to launch two new online subs services in the coming year.
"On PC, our subscription revenue streams continue to grow with our Pogo and Warhammer businesses," said CEO John Riccitiello.
"We also plan to introduce two additional online subscription services later in the fiscal year."
Riccitiello expanded slightly in response to a question by Lazard's Colin Sebastian.
"We think they're consumer propositions first, and we want to use the best possible public relations to bring those to market in a way that will benefit the titles," he said.
"We'll certainly be communicating what they are on or around the next call."
Get the rest of the news from the call here. Thanks, GI.