EA: Sequels will be 2010's big hitters, says JR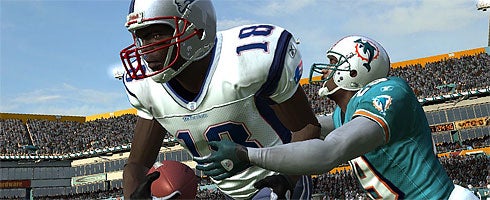 EA's just predicted that a slew of sequels will form the bulk of the company's revenue for fiscal 2010.
Madden, Need for Speed SHIFT, Bad Company 2, the next Harry Potter game and The Sims 3 were named as the those likely to be the biggest games for the firm in the next financial year by CEO John Riccitiello.
BioWare's Dragon Age was the only original IP named in the list.
EA announced a loss of $641 million for the quarter ending December 31 today, and the loss of 1,100 jobs.