EA says "we've maxed out 360, but not PS3"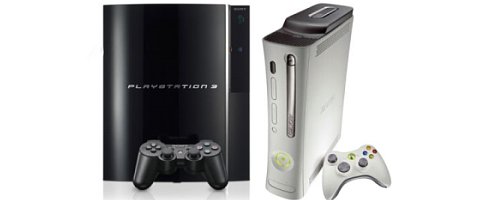 When EA's Patrick Soderlund got a look at Natal during E3, the Senior VP said he was impressed, but that 360 has been 'maxed out', and PS3 hasn't.
"I like the Natal," he told OXM at E3. "That's cool. It's an interesting device, so I'm truly impressed by Xbox. It's my personal favorite console... I think Microsoft is on a roll right now. They're doing really well. If I was Sony, I would have a headache, to be honest."
He admitted too that Sony showed a great line-up, and was impressed with the amount of developers getting to know the ins and outs of the console.
"Sony has a lot of good games this year," he said. "If you go to their booth, there's a very consistent, high quality product line-up and that will help them. I do think that we'll see developers inside the organization getting to understand the PS3 better and I think that we're getting more power out of PS3 right now.
"I think that we've maxed out the 360 but we haven't maxed out the PS3."
More through the link.