EA promises new remasters and unannounced first and third-party games coming next year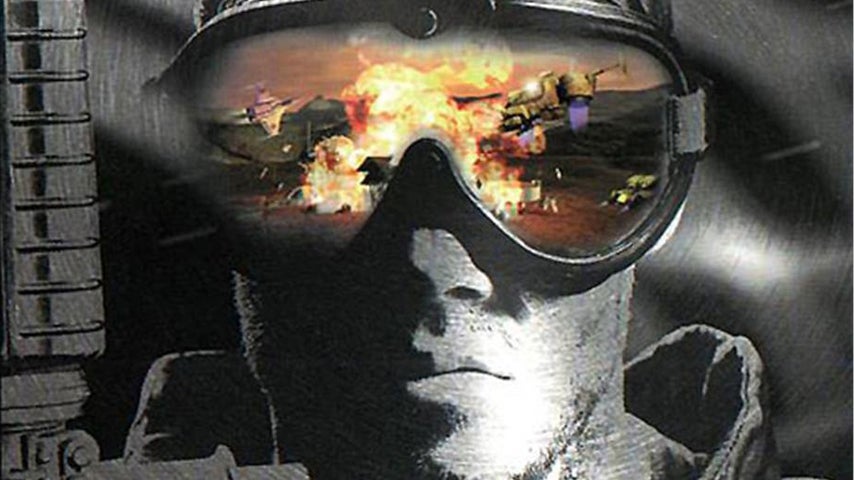 EA is working on a number of unannounced games set for release in FY2021.
In a call to investors following the reveal of EA's second quarter earnings in FY2020, the publisher confirmed some exciting news for what's to come in the next fiscal year, FY2021.
During the period between April 2020 and March 2021, EA will release remasters of "fan-favourite" franchises, including the previously revealed Command and Conquer remaster. EA, however, did not hint as to what these could be.
The publisher's slate in the same period also includes two unannounced projects from third-party partners, likely EA Originals games. Internally, EA has a few other projects in development set for release in FY2021. One of which is going to be a new sports title, though not entirely clear if it's a completely new or returning franchise.
Looking beyond next year, EA confirmed that a number of its internal studios are working on unannounced titles. These include a new IP at Motive, new games at DICE, BioWare, Maxis and even Criterion.