EA has removed the On the House program from its Origin service - report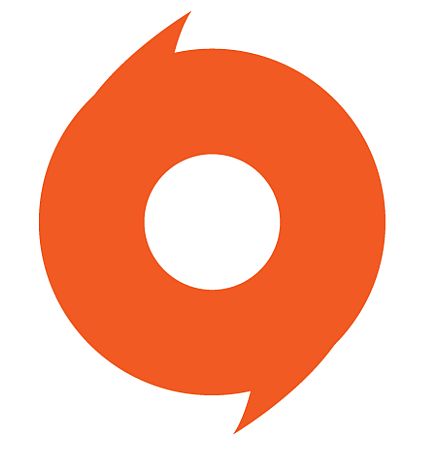 It appears EA has shuttered its On the House program for Origin users, according to various reports. Until EA makes an official announcement, file this news away as a rumor for the moment just to be safe, even though it appears to be the case.
EA Origin users are reporting the On the House link through the Origin website has disappeared. It vanished on July 25, according to user reports.
When clicking the actual url for On the House, it takes users to the Origin Access page instead.
To be sure, we logged into our Origin account and can confirm the program is no longer listed as an option.
One reddit user states they spoke with a EA customer service representative who stated: "right now origin on the house services are closed by EA."
Whether this is temporary, a glitch in the Origin system, or indeed a case of EA quietly closing the service cannot be confirmed at this time. We'll reach out to EA for confirmation.
The On the House program was launched in March 2014 with Dead Space as the first free title. New additions and free DLC offerings occurred every month to every two months. The last game to be offered through the service was Peggle in April of this year.