EA: Mobile revenues rose 24% last year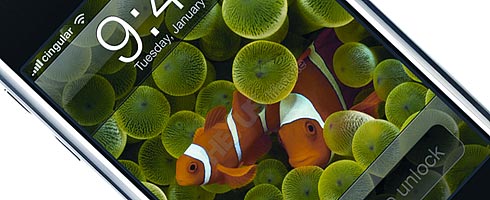 EA said in its full-year earnings yesterday that its mobile revenues rose 24 percent year-over-year in the period, up to $189 million.
For the fiscal fourth quarter, EA Mobile recorded $48 million in revenues, up 14 percent over the previous year.
The company said it plans to release 30 iPhone games in the coming year.
EA recorded a $1 billion loss in total for fiscal 2009.