EA hints at free content in the works for Battlefield 1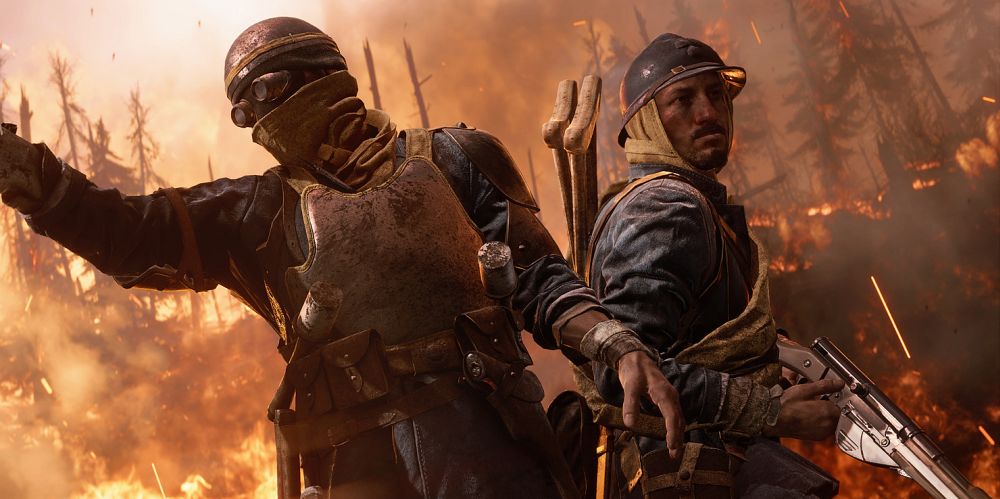 Battlefield 1's "live service" is just getting started, according to EA, and the publisher is expecting to release more content for Premium and regular players throughout the year.
One of the highlights during EA's Q4 2017 earnings call was the number of Battlefield 1 players. The game has been a success for EA, and the company shared a few hints about what we might see in the future that's not already known.
In particular, two quotes made by CEO Andrew Wilson, and CFO Blake Jorgensen could be referring to a much bigger plan for Battlefield 1 than we anticipated.
"Every Battlefield 1 player will have more ways to play throughout the year, with continual game updates, new maps, and three more expansion packs adding new armies, regions and battlegrounds available to the whole community," said Wilson. Westie touched up on this quote and what it could mean in his video yesterday.
"I will say, you'll also see a lot of content delivered to the broad community for Battlefield, not just for the DLC owners going forward," CFO Blake Jorgensen added, answering a different question.
What could this mean for Battlefield 1? Well, we're definitely going to start seeing more frequent content drops that are not tied to expansions. We're already starting to see this with the two night maps currently in development. In his video above, Westie explores what this could mean for game's community.
Battlefield 1 is already on a monthly patching cycle. Are we about to get more free maps?