EA expects PS4 & Xbox One install base to reach 80 million by end of 2016, 100 million by end of 2017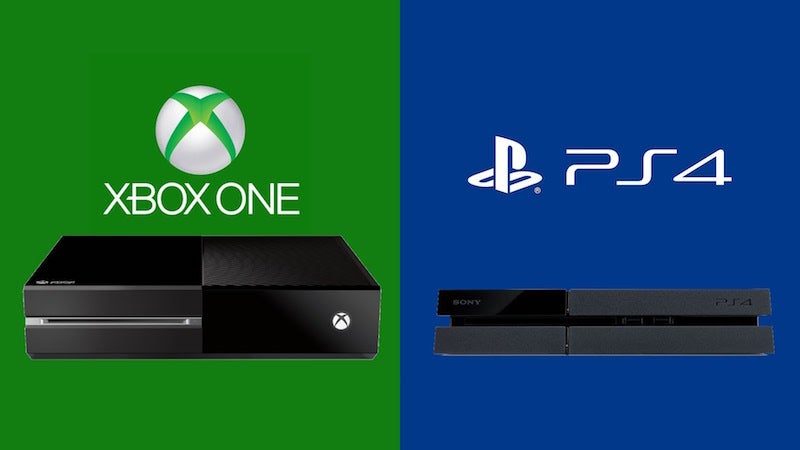 EA has shared some of its internal estimates regarding the sales trajectory for PS4 and Xbox One.
After EA was done talking about its performance in the second quarter of FY2017, the publisher hosted an post-earnings call where it answered many questions.
One question from an investor asked CFO Blake Jorgensen about EA's estimates for sales of both PlayStation 4 and Xbox One, and the install base. "Our internal estimate is still roughly 80 million units by the end of calendar year and 100 million units by the end of next year, calendar year," noted the executive.
Jorgensen added that as it stands, the install base is currently 33 percent higher than the previous generation for the first 35 months in the West, though he did not mention the specific platform split.
Considering Sony shipped 47 million PS4s so far, it's not hard to deduce the number of Xbox One units out there.
During the call, Blake Jorgensen also said it's hard to predict what impact the new PlayStation 4 Pro and Xbox One Scorpio will have, even if the company is excited for their launch.