EA drops E3 line-up, promises "marquee" title in 3D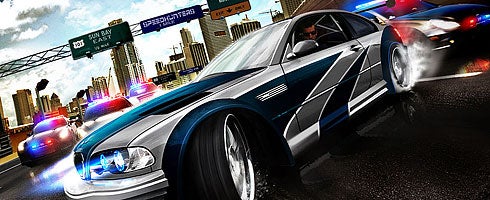 EA execs confirmed an initial list of games to be shown at E3 in the company's full-year earnings call last night, saying that one "marquee" title is to be shown in 3D.
There was no hint as to which game would support the feature. Note the "new Need for Speed" title there. If this is the Criterion game, expect fireworks.
List courtesy of IGN. For all the rest of the news from the fiscal release and investor call, hit this.
E3 runs the week commencing June 14 in LA.
Madden NFL 11
FIFA ll
NHL 11
NBA Live 11
Tiger Woods PGA Tour 11
New EA Sports Active
New Sony and Microsoft Motion Control Games
New Harry Potter Game
New Hasbro Titles
Sims 3 On Consoles
Sims 3 PC Expansion Packs
New Need for Speed
Dead Space 2
Medal of Honor
Crysis 2
BulletStorm
Star Wars: The Old Republic.
3D title