EA: Dead Space 2 PC "under consideration"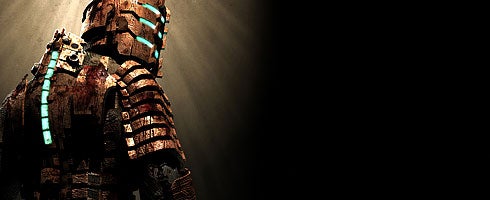 Despite the fact Dead Space 2's PC SKU was left off EA's FY '11 schedule earlier this week, with a rep admitting the version was "not on the plan" last night, mouse-based horror fans shouldn't lose heart: the publisher's just told us it's "under consideration".
"Visceral Studios is dedicated to delivering an outstanding Dead Space sequel for the Xbox 360 and PS3," said a US rep.
"A PC SKU is under consideration. Nothing additional at this time."
The PC fraternity is likely to be delighted there's even a sniff of this making it to the desktop.
Many thought the firm had dropped a typo on its third-quarter fiscal release when it listed the Visceral sequel as console-only.
EA originally said the title was coming to PC, PS3 and 360 during it's announcement in December last year.
Dead Space 2 is now confirmed for a fourth quarter release in EA's fiscal 2011, which means it'll be out in the January-March quarter of calendar 2011.