EA is considering a free-to-play battle royale game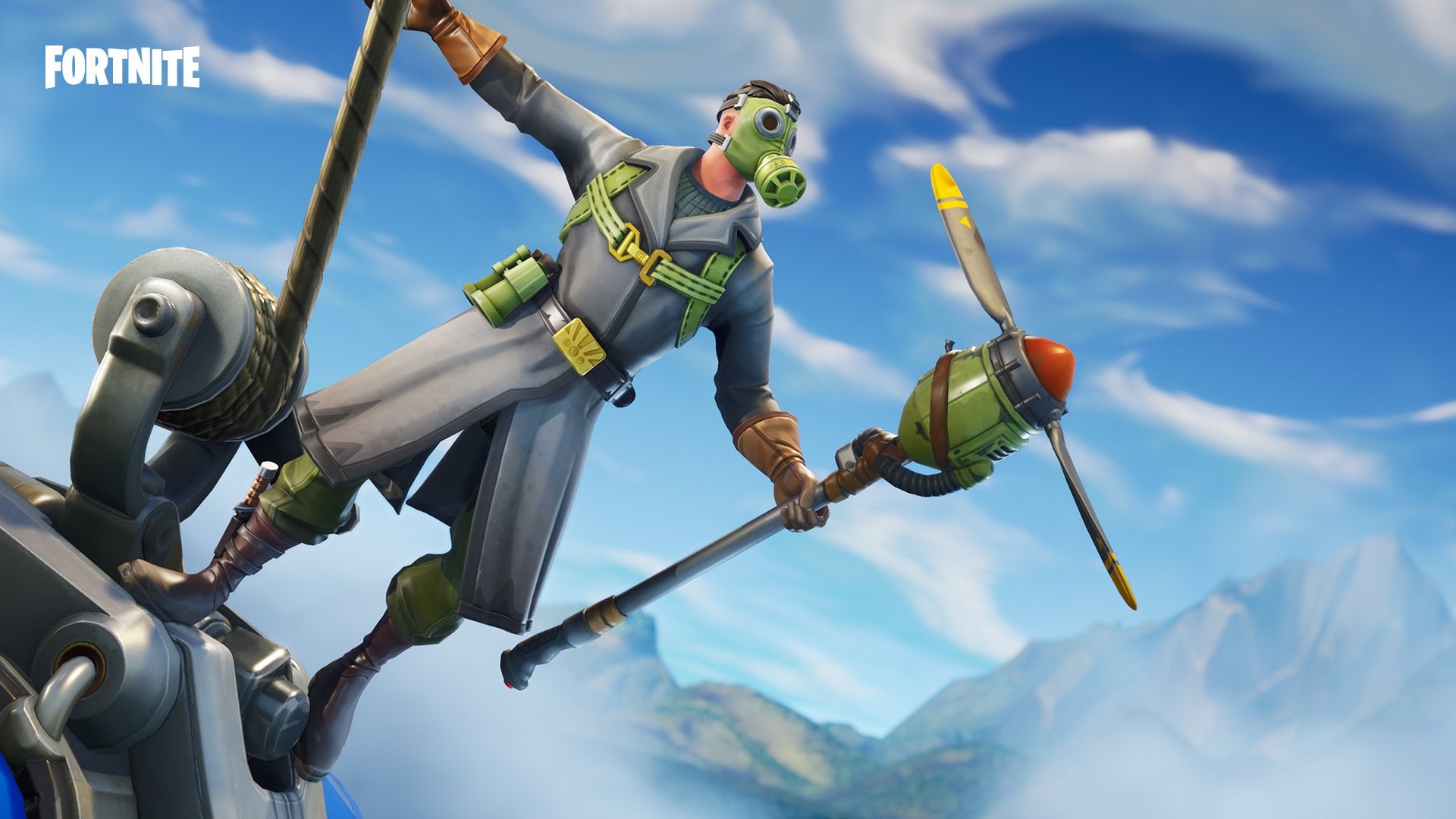 Electronic Arts is giving serious thought to Battle Royale publishing options in the wake of Fortnite's success.
The games industry can basically be split into Fortnite and all other games at this point, and publishers are still figuring out how to respond to that. Take Electronic Arts - during the Q1 earnings call yesterday, some asked whether games like Battlefield 5 could be restructured to resemble Epic's Fortnite model.
If you've only played Fortnite's free-to-play Battle Royale mode, there's a separate Save The World mode customers can purchase. COO and CFO Blake Jorgensen was asked whether Battlefield 5 could do something similar, splitting the game into paid and free-to-play releases. For now, it seems Battlefield 5 Battle Royale will be kept as a game mode, but EA is thinking about new free-to-play games in the future.
"We're interested in experimenting with a free-to-play standalone game that might be in a shooter genre or another genre," Jorgensen said, "but I don't think that's how we're looking at the Battlefield stuff right now." (Thanks GamesIndustry.biz and GameSpot.)
Perhaps a more immediate change to address is cross-platform support, even if just to avoid Sony's E3 debacle during Fortnite's Switch launch.
"We're looking at key franchises in terms of how we can deliver cross-platform play in a similar way that Fortnite has, especially some of our titles that have a broad and diverse player base," VP of investor relations Chris Evensen explained. "The ability to bring PC to mobile or mobile to console can bring family and friends together, and we think that's an important part of our future development profile. Expect more from us on that front in the future."