EA Access page appears on Steam, lists Dragon Age, Mass Effect, and more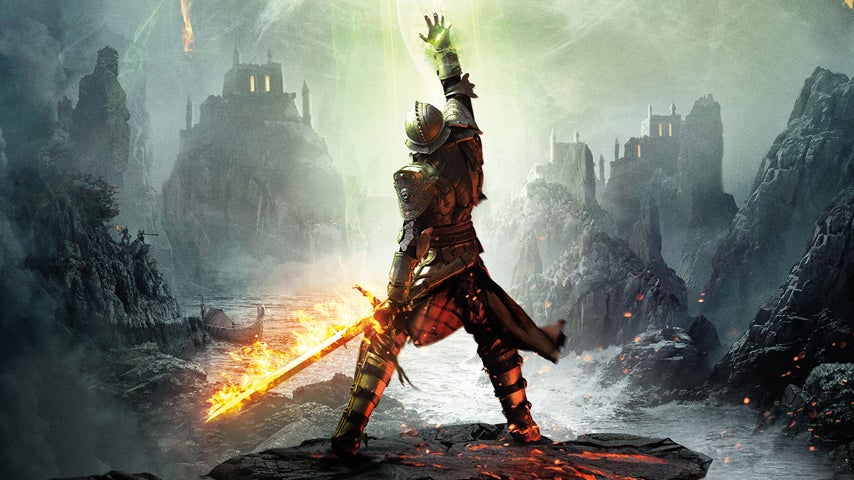 An EA Access subscriptions page recently appeared on Steam and features details of EA games coming to PC in the near future.

The official EA Access Steam page notes that EA's subscription-based games service will be made fully available for PC players pretty soon. For those unacquainted with said service, becoming a member allows you to benefit from exclusive in-game content, access to a wide variety of EA's games, early access for select new releases, and discounts on EA games and relevant DLC packs.
Among the most reputable franchises coming to Steam as part of the upcoming implementation of EA Access are Dragon Age, Mass Effect, Titanfall, Battlefield, and more.
It also lists games like Mirror's Edge, The Sims 4, and Burnout Paradise, highlighting the wide variety of games that will be made available once EA Access officially launches on Steam - which, according to an FAQ on the EA Access Steam page, will be "very soon."
Back in June, EA said that it intended to launch EA Access this summer, so the use of "very soon" implies that its plans to do so are still on track.
It's also worth noting that the FAQ clarifies a question most new users have - will your progress from an early access game trial carry over to the full game?
"EA Access members can download and try select upcoming Electronic Arts games before they're released for a limited time," reads the answer. "Yep – that's right, you'll be the first to play EA's latest and greatest with an EA Access membership. And because you're trying the real game, not a demo, your progress will carry over, so you can pick up where you left off if you decide to purchase the game."
For those interested in trying it out for themselves, it costs either $4.99 a month or $29.99 a year, which grants you all of the benefits listed above - the most prominent of which is instant access to all games included as part of the subscription service.