EA access members get Mass Effect: Andromeda 10 hour trial a week before launch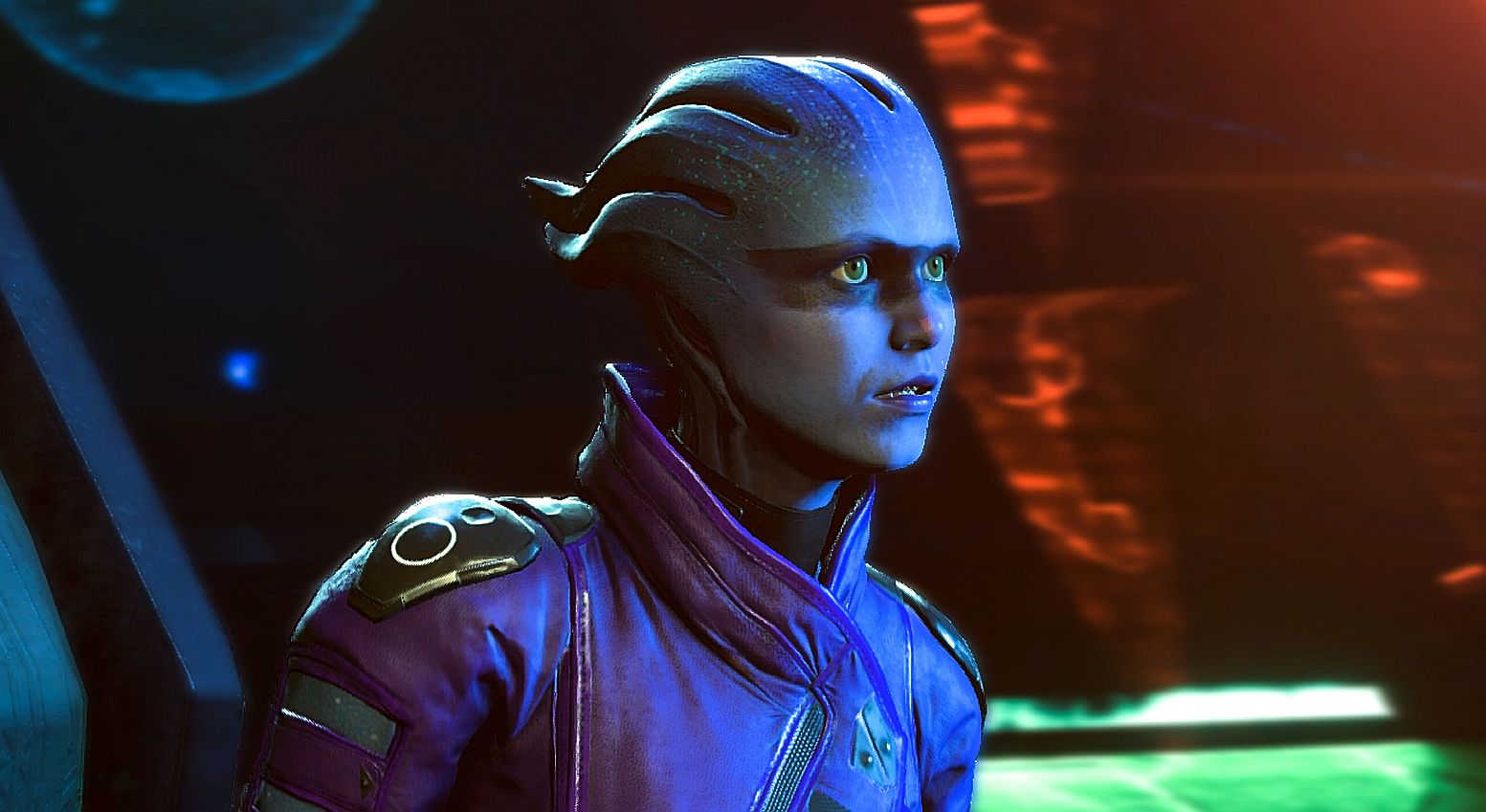 And your progress will carry over.
At the beginning of the month we found out that EA Access members would get to play Mass Effect: Andromeda early for a limited time, and EA has now confirmed that both Access and Origin members will be able to play a 10-hour trial from March 16.
The game's official Twitter account says progress will carry over to the game on release, so if you can't wait to play, you have another reason to sign up for Access or Origin, depending on whether you're on PC or Xbox One.
There's no news of a similar trial for PS4 players but on the bright side, there's always the multiplayer beta to sign up for.
When that's happening and which platforms it's going to be on is something we're all waiting to hear more about. Apparently more details will drop by the end of the month so stay tuned.
Mass Effect: Andromeda will launch for PC, PS4, and Xbox One on March 21 in North America, and March 23 in Europe.