EA Access official site seems to confirm Battlefield 5, A Way Out joining soon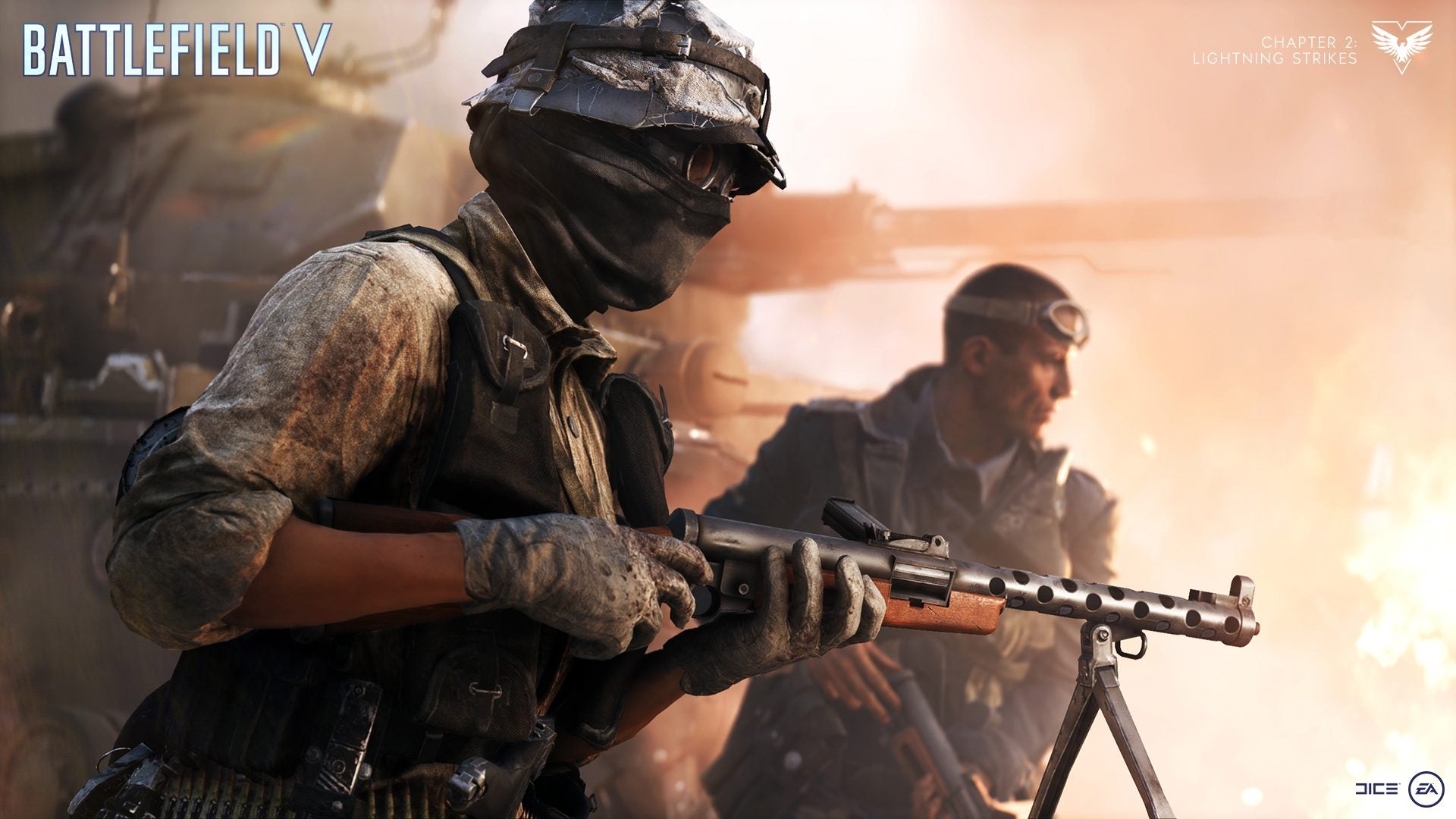 It looks like the EA Access Vault's lineup will soon be bolstered by the arrival of two major games.
Now that EA has made it official EA Access is finally coming to PS4, the company updated the service's website with a new landing page for PS4.
Though EA Access does not yet have a release date beyond "sometime in July", EA is already hyping up the subscription service's arrival with a new trailer.
As spotted by MP1st, the trailer isn't actually listed on EA's YouTube channel, meaning it's intended to go live at some point in the future.
The trailer includes shots of Battlefield 5, and A Way Out - two games that have yet to join the service. The page also lists Battlefield 5, and A Way Out among the service's "growing library of games." It's possible EA is referring to the Play First Trial, which is limited to just ten hours of playtime.
PlayStation 4 players may not be familiar with the concept, so this may be EA's attempt to let them know Battlefield 5 can technically be played through the service. Indeed, clicking on the Battlefield 5 tile highlights the game's trial, and even directs users to a Microsoft Store link to subscribe.
EA games typically join the Vault 12 months or less after their release, but it's interesting EA included Battlefield 5 in this PS4 ad, seeing as the service will be available in July. This could indicate Battlefield 5 will be joining it sooner than expected, though once again, it may just be a reference to the trial.