E3 2018: watch gameplay for Tunic, the adorable top-down Zelda-like
Tunic is an indie, top-down action RPG starring an adorable fox.
Tunic, a console launch exclusive for Xbox One, was unveiled at Microsoft's E3 showcase. Being a console launch exclusive means the game will be available first on Xbox One.
Tunic is an isometric RPG created by a single developer, Andrew Shouldice. In case you're wondering, the game was previously known as Secret Legend, which is the name you may have seen in earlier trailers.
The new trailer, seen below, definitely has some Zelda: A Link to the Past vibes.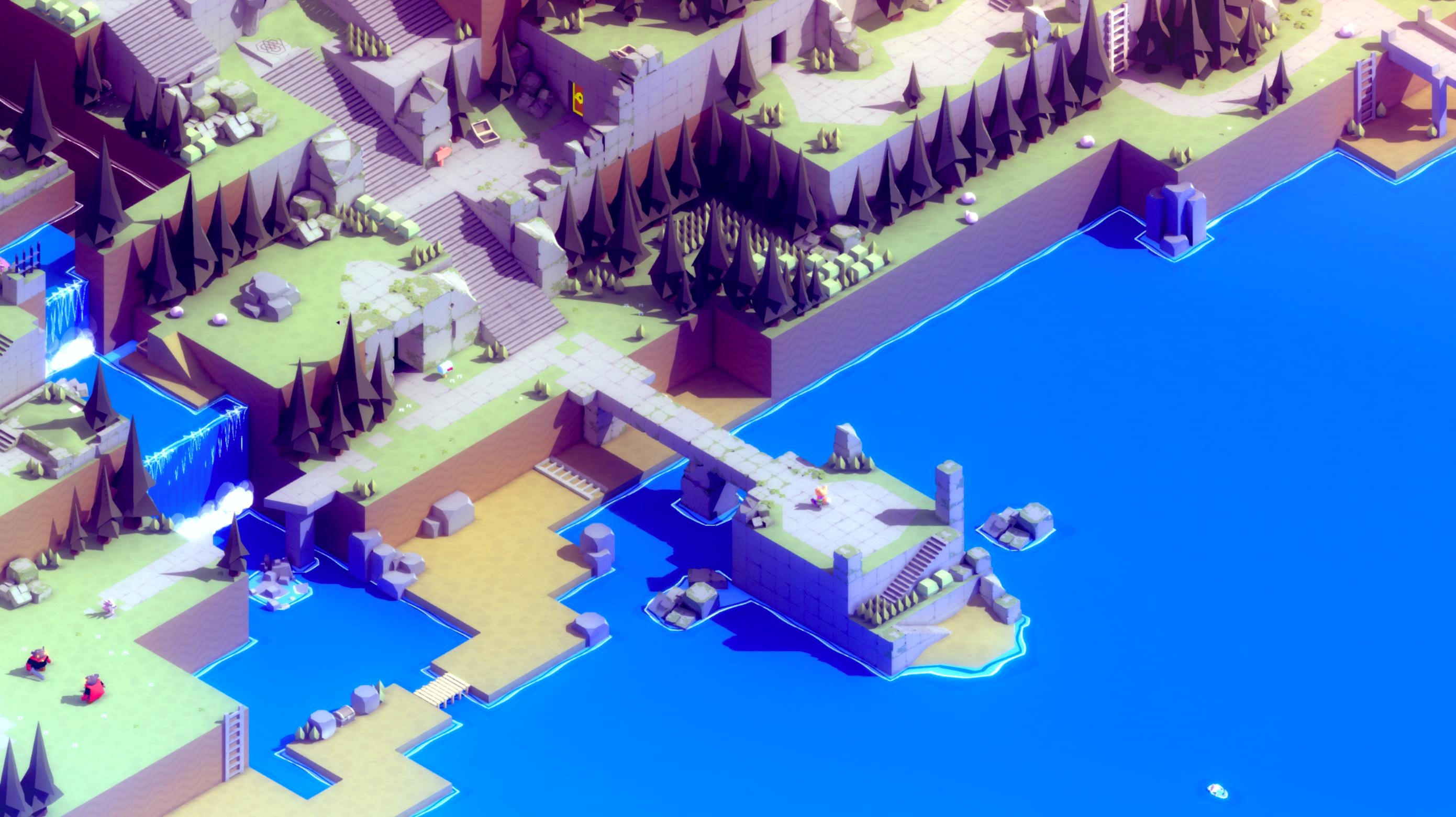 Tunic is due out on PC, and Xbox One sometimes in 2019.