E3 2018: Skull and Bones looks fabulous in this new trailer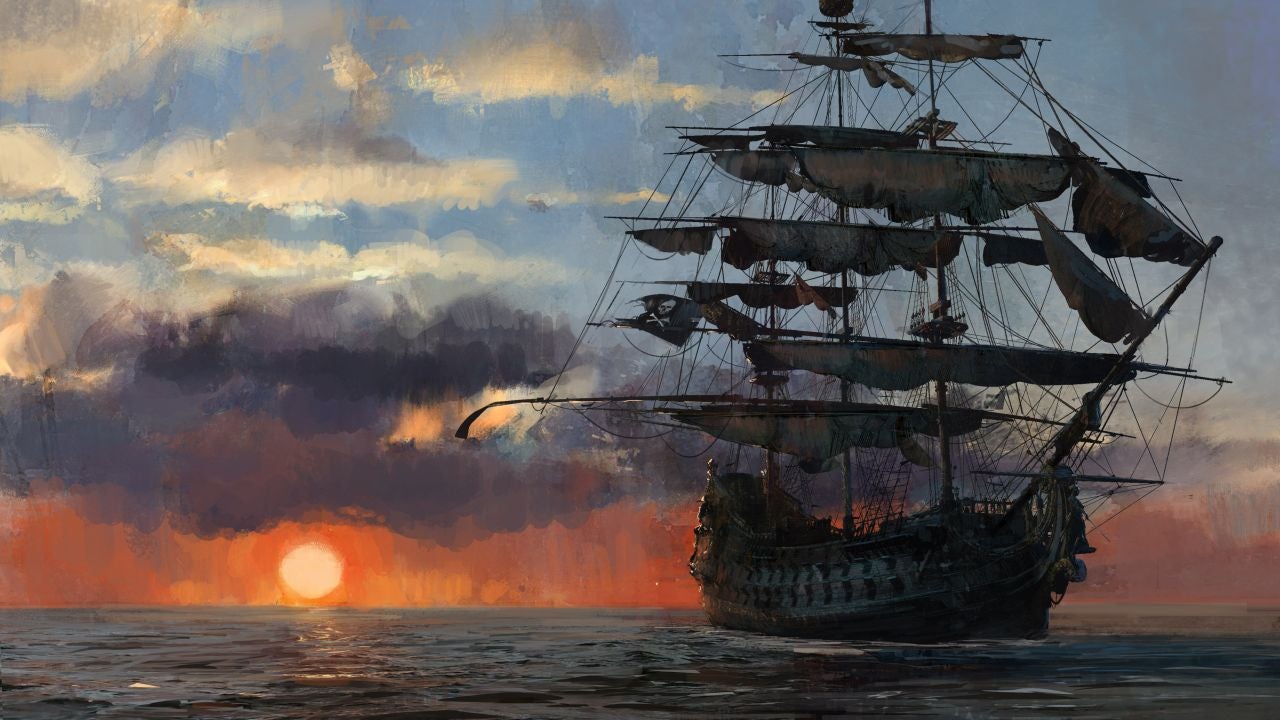 Skull and Bones may have been delayed to 2019, but today's E3 2018 trailer makes the wait tolerable.
Shown during the Ubisoft E3 2018 presentation today, Skull and Bones looks to be a dream come true for pirate fans wanting a more mature experience than Sea of Thieves.
Ubisoft announced in its latest earnings report Ubisoft Singapore needed more development time for the open-world title. Fine by us. Take all the time you need. We can wait.
Originally set for an autumn 2018 release, Skull and Bones will now release during Ubisoft's 2020 fiscal year, which means sometime between after April 2019.
Skull and Bones was revealed at E3 2017, and is being developed by the studio behind Assassin's Creed 4: Black Flag.
The game is set in the golden age of piracy with players taking to the high seas in their own massive warships. The open-world title will feature both PvE and PvP play alongside a full narrative campaign.
A beta is still planned sometime before release on PC, PS4 and Xbox One.
A developer video is below.