Dynasty Warriors 8: Xtreme Legends PS4 and PS3 graphics compared in official video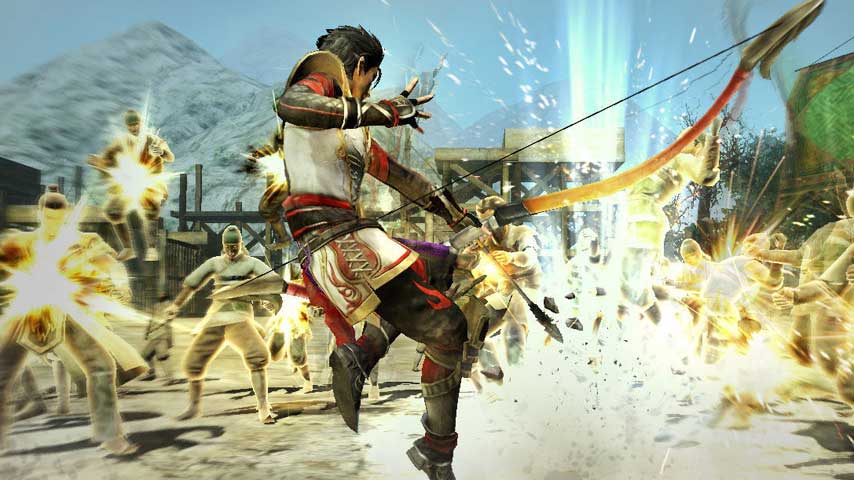 Dynasty Warriors 8: Xtreme Legends is the first PlayStation 4 title from Omega Force, and this video shows off how the developer has tweaked the cross-gen title.
Many of the assets seem fairly identical, but you can see Omega Force has had a ball putting in dynamic lighting effects. There is now absolutely no doubt that Zhuge Liang is firing lasers, you know?
You can pick up Xtreme Legends as a stand-alone expansion for PS3, or bundled in with Dynasty Warriors 8 on PS4 and Vita. If you had the PS3 original, you can import your save to PS4, which is cool.
Thanks, Siliconera.