Dying Light mod makes things much, much harder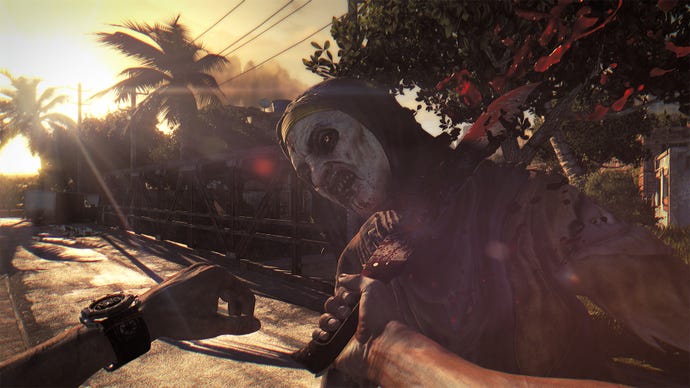 Dying Light is already producing some great creative mods.
Although Dying Light's mod tools are on the way, some clever clogs have already started turning out material to help you customise your experience of the PC version.
One such mod is the Super Aggressive Zombies Mod. It's a simple change that does exactly what it says on the tin, and creator KNG warns that it's not a good idea to try this on a fresh newbie character.
The mod increases the distance from which zombies will sense you. Take a look at the resulting carnage in the video below:
It's great to see mods turning up already, given Dying Light's early problems in that area; TechLand disabled single-player offline modding, and mods were hit with DMCA takedowns. Both issues turned out to be errors.
Thanks, Gameranx.