Playing Dying Light without the day-one patch is "a different game", says TechLand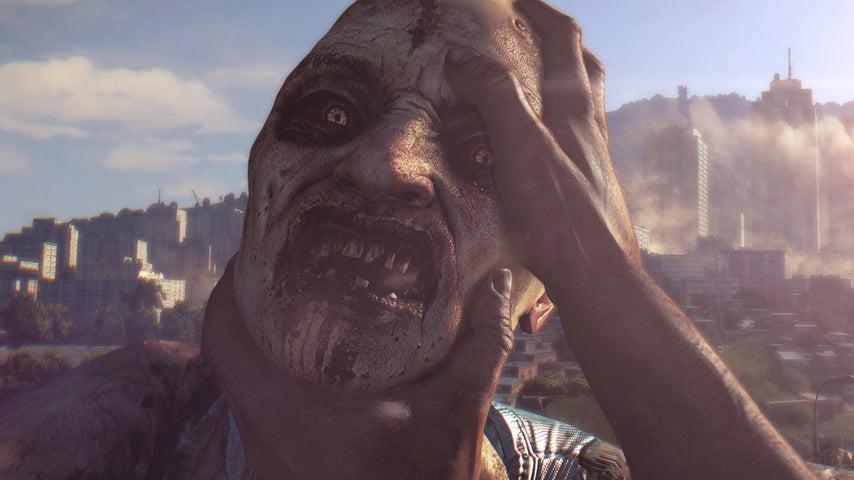 Dying Light developer TechLand is urging all users to get hold of the launch day title update.
Some Dying Light players haven't yet installed the day one update for TechLand's latest, the developer said.
"We've seen some players could be missing out on the full experience by playing the unpatched version despite a patch being available on launch," TechLand wrote on its Facebook Page.
"The patch introduces various enhancements, changes and updates of various influence, affecting the gameplay, performance, and many other aspects of our game. In essence, when you are playing an unpatched version of Dying Light, you are playing a different game."
Without the patch you can't access co-op or Be The Zombie mode, either.
The easiest way to tell if you have the patch is to check the Skill Progress bar at the top of the screen, Techland said. See the screenshot below for details.
Why might someone not want to install patches? Well, the PC version has been updated to block single-player mods, which is disappointing.