Vehicles, bows, arena and more coming to Dying Light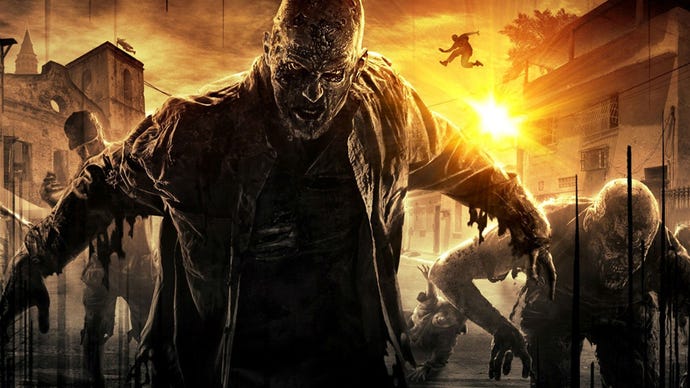 Dying Light is getting a whole bunch of new content.
The latest Dying Light patch added a short video to the game's menu, in which TechLand thanks players for making the zombie survival adventure such a success.
The video also mentions that there is new content coming to Dying Light - presumably the free and paid expansions TechLand has mentioned in the past - but more excitingly, shows some of this content.
The most notable new features are vehicles, including dune buggies; bows; and an arena of some sort.
There also looks to be a new location, possibly.
Here's the video, courtesy of Ethan Shapiro, so you can spot the new additions for yourself. It kicks off at 19 seconds.