Dying Light 2 will release December 7, check out 8 minutes of gameplay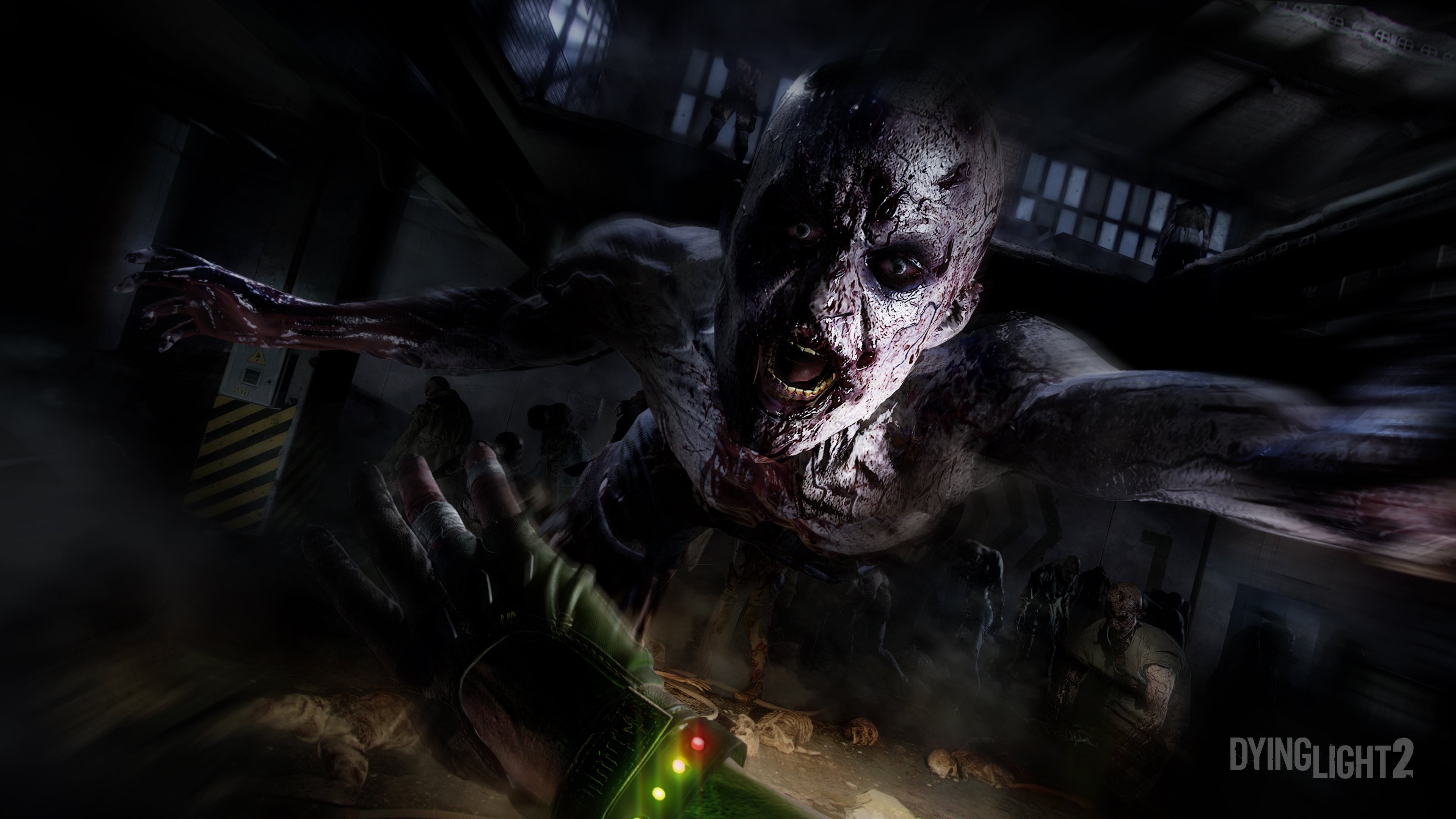 Techland has announced a December release for the game and provided a new look at how it's shaping up with an 8-minute gameplay video.
Dying Light 2: Stay Human is confirmed to be releasing on December 7, and if you really can't wait that long we've got 8 minutes of gameplay footage for you to watch in the video below.
Techland has detailed many new features you'll find in Dying Light 2. For one thing, choices and consequences will play a large part in how things play out.
Players will make decisions based on layers, through story missions which can change how the game ends, and choices made during quests can influence the missions.
Based on choices you make that shape the game will ensure you have a different gameplay experience the next time you decide to fire it up.
During the night, the infected come out in droves. And compared to the first game, the night in this entry is even more dangerous. But, while the infected are roaming the streets, you are able to explore the buildings they hang out in during the day to search or scavenge.
There are also factions to either contend or work with.
Rooftops are now the default ground floor, as the streets are really dangerous what with the infected and unfriendly humans. But you can move everywhere you want in order to avoid danger, thanks to your parkour skills. Plus, the team at Techland doubled the number of parkour moves, so there are plenty of ways to run around walls and rooftops.
Techland said it will be revealing more about the game in more streams leading up to release, so until then, watch the video for some more information.
You will be able to pre-order the game later today at 1pm PT, 4pm ET, 9pm UK through the official website.
There are three retail editions available: Standard, Deluxe, and Collector's, and three digital editions: Standard, Deluxe, and Ultimate.
Everyone who pre-orders any version of the game will receive an exclusive digital Reload Pack, featuring an outfit, weapon, and paraglider skins. More details about all available editions and their content can be found through the link to the official website, and pre-orders also include a Collector's Edition which has limited stock.
The game will be made available on PC, PS4, PS5, Xbox One, and Xbox Series X/S on December 7, 2021.