Dying Light 2 is 'far from being in dev hell', says Techland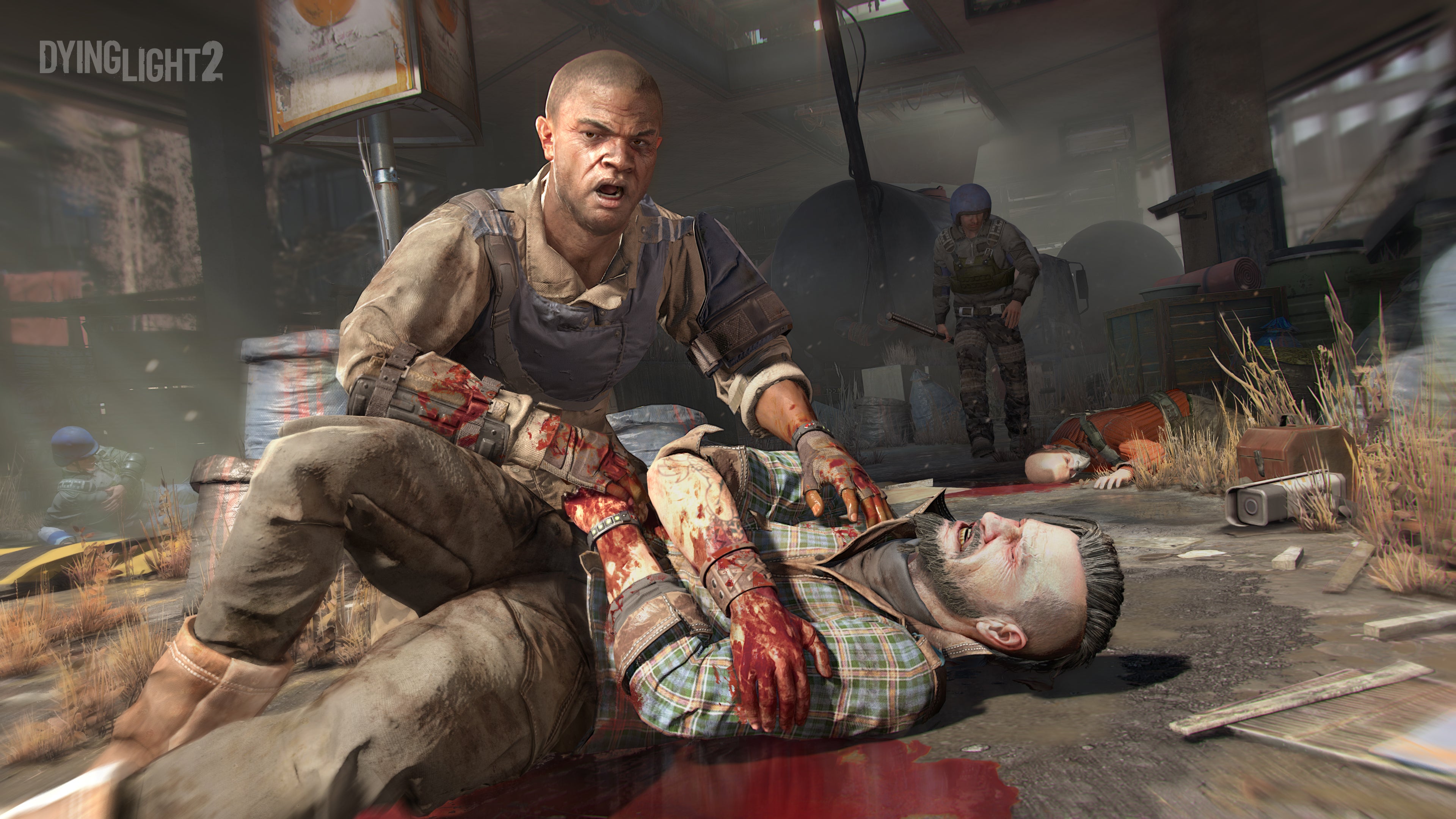 Dying Light 2 was announced way back in 2018, but since the game's initial reveal, we've learned precious little about the game.
But that could all be about to change. We already know that Techland will be sharing a Dying Light 2 dev update this coming week, but ahead of whatever the next reveal is going to be, the studio has spoken out about the game's infamous development issues.
One of the replies to the tweet that announced the incoming news noted that "this game feels like dev hell".
Eager to defend the game – and its development process – the official Dying Light 2 account noted: "DL2 keeps moving forward, we announced the game too early but it's far from being in a dev hell".
The Twitter account also confirmed that Dying Light 2 won't be an Early Access release when it finally lands – it'll be a full retail release.
Dying Light 2 was announced back at E3 2018, and it was initially supposed to launch in Spring 2020.
Techland pushed the game back from this at the start of last year, saying that the title would be coming out at a later point. Then, in May 2020,
The fact that development wasn't going great was hinted at in May 2020, Polski Gamedev reported that there wasn't a vertical slice for Dying Light 2 – Techland insisted that the title was playable from start to finish, but we've heard practically nothing from the game since then.
Here's hoping our collective faith in the game is restored on Wednesday.