Dude sends Bethesda 2000 bottle caps to pre-order Fallout 4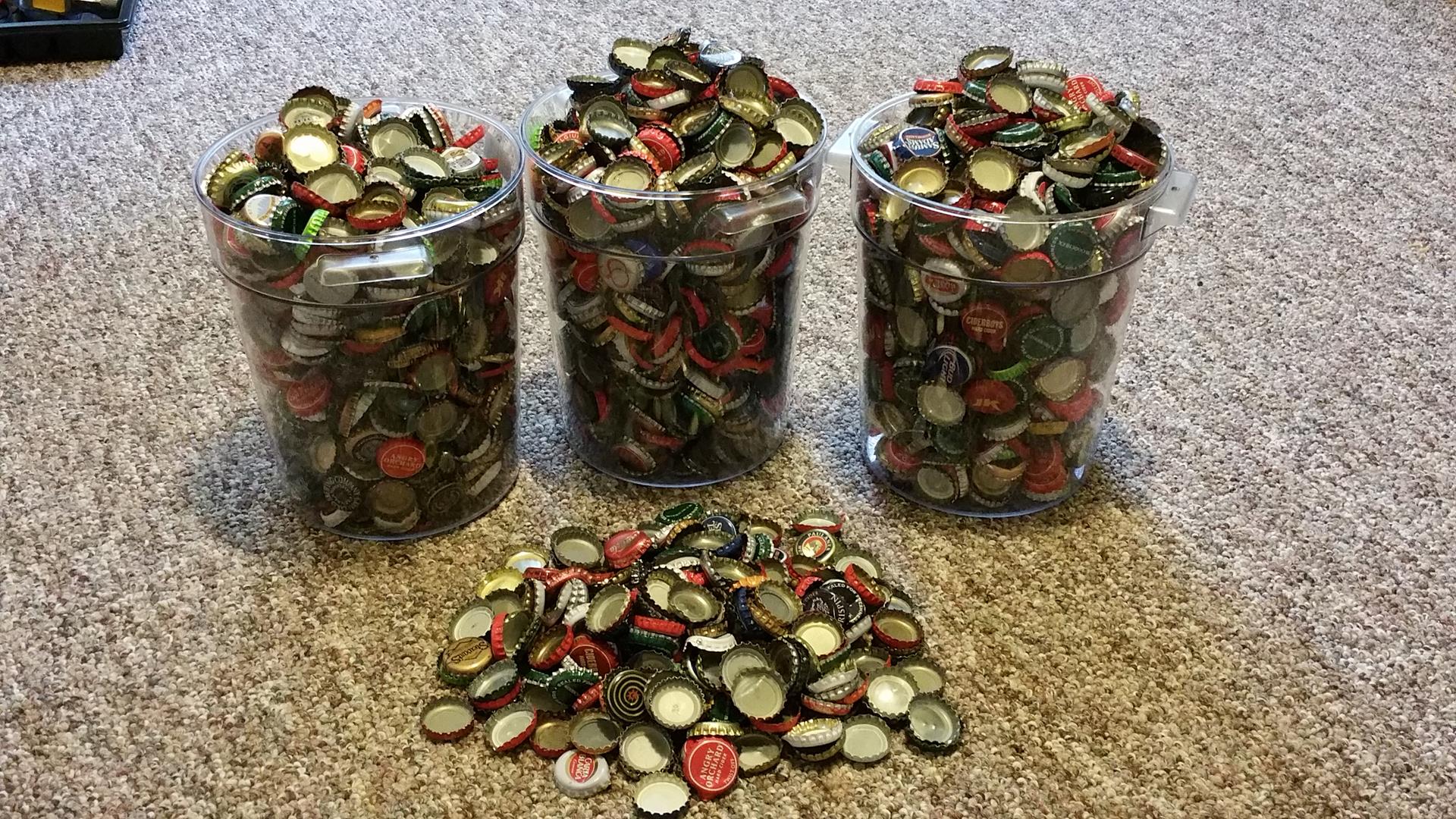 Paying real money for games isn't flashy enough. Paying for them with bottle caps is where it's at.
One super Fallout fan, who goes by GatorMacheteJr on Imgur, has attempted to do something not many can could think of: sending Fallout 4 developers at Bethesda over 2000 bottle caps to reserve a copy of the game.
"Fallout 3 was my favourite game for several years, so I made the rational choice to start saving up bottle caps," he says in the album description. "Turns out 4.5 years of undergrad and 3 years in a Master's program leads to a lot of drinking."
In the note he sent with the collection, GatorMacheteJr said that he has been saving up bottle caps for 7.5 years.
The shipment totalled 11.2 pounds, or just over 5Kg.
'I'm hoping if this post gets popular enough their PR department will be too nervous to turn me down," he concludes.