DS breaks 100 million mark worldwide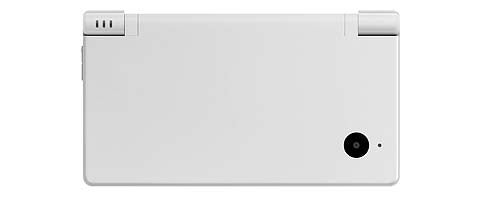 Nintendo just confirmed by press release that DS has now sold more than 100 million units worldwide.
The figure was reached on March 6, apparently and represents a "significant milestone in the life of this franchise".
The machine launched in 2004 in Japan and the US, being followed in 2005 in Europe.