Driver: San Francisco dated for November 26 in UK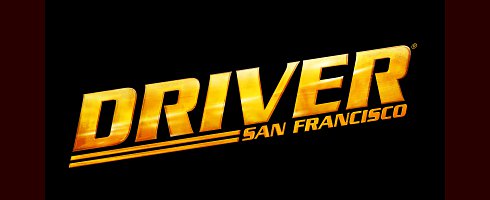 Retailer GAME has confirmed to Eurogamer that Driver: San Francisco will release in the UK on November 26.
As EG points out, GAME is one of two shops in the UK to be officially partnered with the game. The other is HMV.
Pre-orders from both retailers on the collector's edition are now also underway.
Driver: San Fran sees you in the control of series regular John Tanner, who has fallen into a coma after an accident. Because of said coma, you gain a new ability for the game called "Shift", which allows you to change between cars without going on foot.
Catch our hands-on to see how it works. Be sure to check out our interview with creative director Martin Edmondson as well.
The game will release on PS3, 360, PC and Mac, with a specially made Wii version also coming.