Here's a list of racing wheels that will work with Driveclub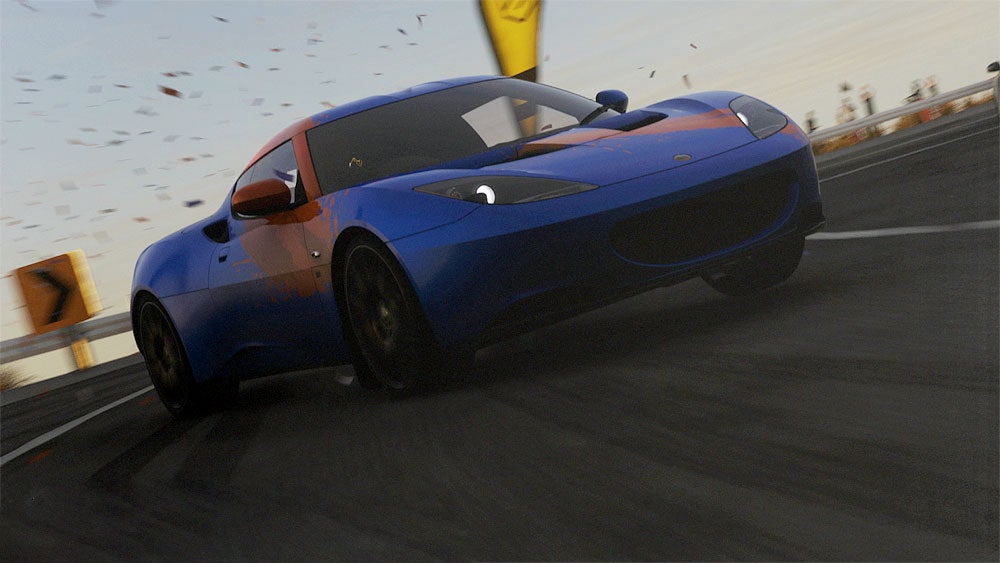 Racing fans who prefer to use racing wheels when playing driving games always have to jump through hoops to know which console supports which wheel. Fortunately, Sony has announced racing wheel models that Driveclub will support on launch.
On the PS Blog, Jamie Brayshaw, community manager for Evolution Studios, Driveclub developers, has outlined the supported wheels.
Both Thrustmaster T80 and T300RS will work on launch, with no specific mention of the T500 model.
Brayshaw says that they hope to add support for other wheels post launch, once they're available.
"Our goal is to bring out the racer in everyone – so we've worked hard to make the driving fun and challenging for you, not only on DualShock 4 but also on all of the wheels currently compatible with PS4," he added
Driveclub is out on PS4 October 7 in North America, October 8 in Europe, and October 10 in the UK