Dress as a vampire magician in one of two new Hitman Escalation Contracts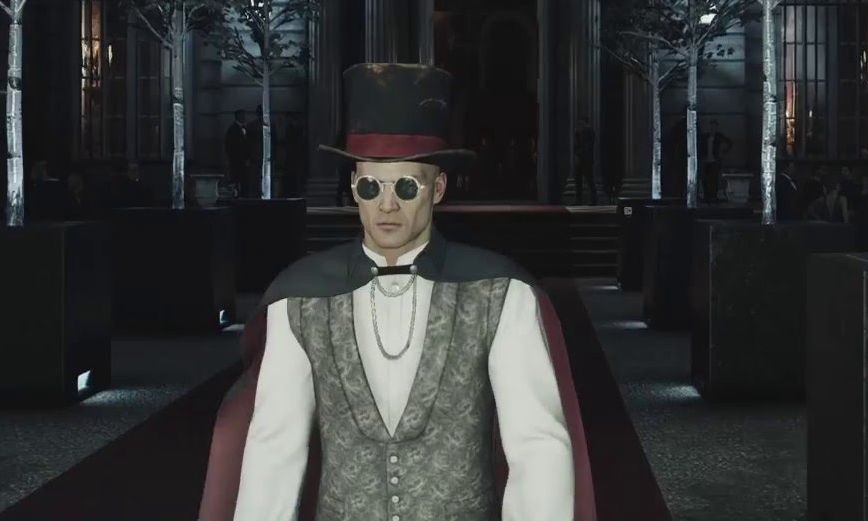 Hitman players can now take part in two additional Escalation Contracts, and one has you dressing as vampire magician.
Players only get one shot at completing the escalating missions. mid-session saves are disabled.
One of the contracts added today is The Holmwood Disturbance. This is the one which has you dressing as the vampire magician. You'll be tasked with eliminating Faustin D'Aoust with a firearm.
Like other escalating missions, an additional target will be added which won't allow pacification. Additional security cameras will be added and only one extraction point is available.
The other contract has you dressing less strangely. Called The Mandelbulb Requiem, you'll need to assassinate Michel Charest while dressed as a staff member of the palace.
Added objectives during escalation include wearing different disguise, dealing with increased security cameras and guards, tripwires and the need to hack a laptop.
Hit up the Hitman Steam page for more information.
If you need help finding the vampire magician outfit, Badger Glue shows you where it is in the video below.