Dreams is Media Molecule's mysterious PS4 project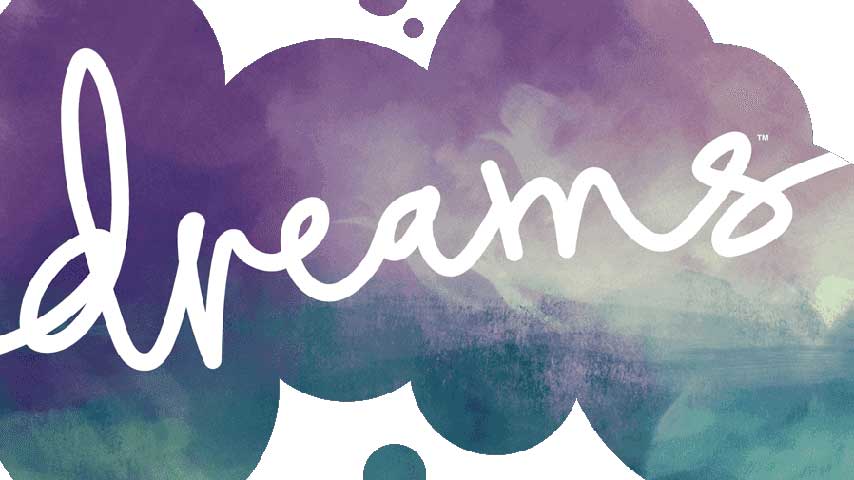 LittleBigPlanet developer Media Molecule has finally unveiled its new-gen project.
Dreams is a creative suite for PS4 in which players - or creators, I guess - can build complicated environments and characters with ease, using just their control pads.
They can then supplement these visuals with sound and music, and even bring them to life with animations.
The idea is recreate your dreams, apparently, starting from a blank template or building on others' ideas. Media Molecule's demonstration during Sony's E3 2015 showcase made it look amazingly easy to do.
"Dreams is a space where you go to play and experience the dreams of Media Molecule and our community. It's also a space in which to create your own dreams, whether they're games, art, films, music or anything in-between and beyond," Media Molecule said.
The top video here is the official trailer, while the bottom is a live stream capture with a little more explanatory material to bookend it.