Dreamfall Chapters Book Four drops this week, produces awesome new trailer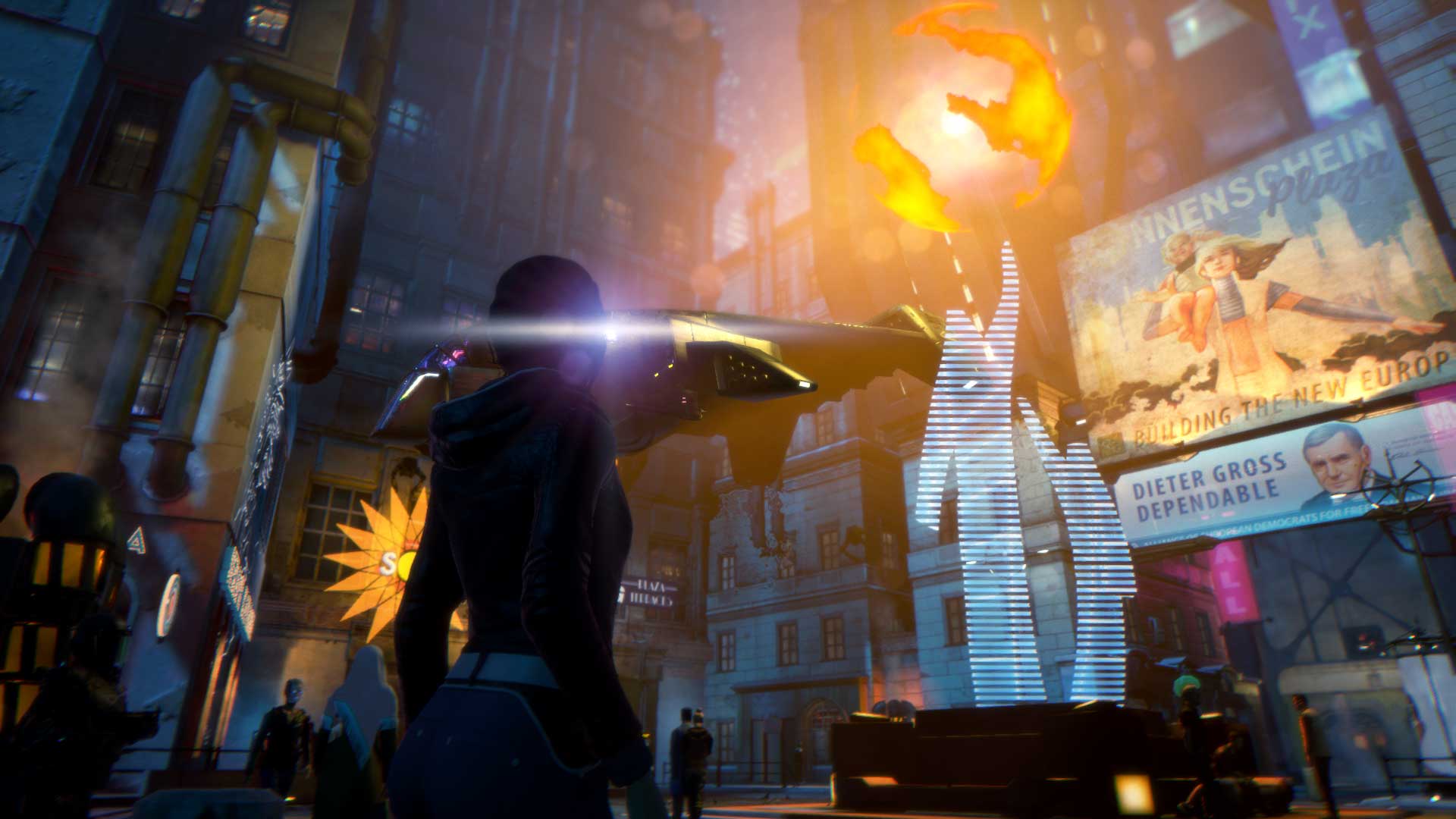 Dreamfall Chapters has emerged from its cocoon as a beautiful butterfly.
After a long wait, Dreamfall Chapters Book Four: Revelations has a release date.
The new episode hits Linux, Mac and PC on December 3, more than five months after Book Three. This trailer makes it look like it'll be worth the wait:
The reason Book Four looks so good is that it was built on Unity 5. Past episodes have been converted to the new engine and although the metamorphosis was exquisitely painful for Red Thread Games, it seems to have paid off with improved performance as well as shinier graphics.
There's still one more episode to come after this, as well as a PS4 port, so Red Thread has plenty to keep it occupied.