Dragon Quest: Monsters 2 dated for Japan, gets branded 3DS XL hardware
Dragon Quest: Monsters 2 has been dated for release in Japan, along with a specially-branded 3DS XL console. Check it out here.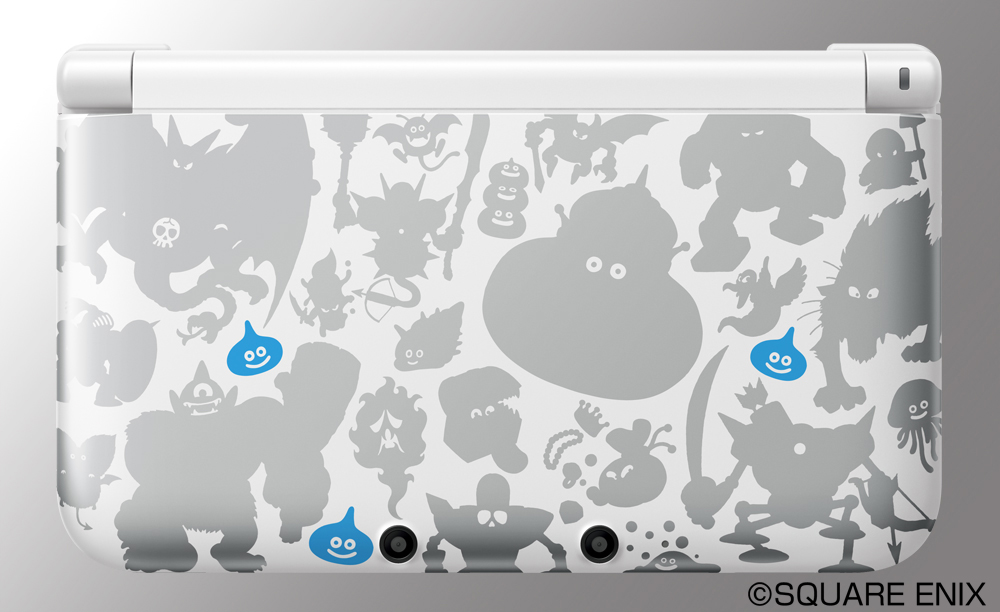 It follows this big batch of screens from Square's remake.
NintendoEverything reports that Dragon Quest: Monsters 2 will hit Japan on February 6, courtesy of Square Enix. It'll cost ¥5,490.
The console seen above will launch on the same day, along with a copy of the game at ¥24,390. There's no word on whether or not the console will head West. I'm guessing not though.
Still, let's not be too negative just yet. We'll update you once we hear more.
What do you think?