Here's a better look at the characters in Dragon Quest Heroes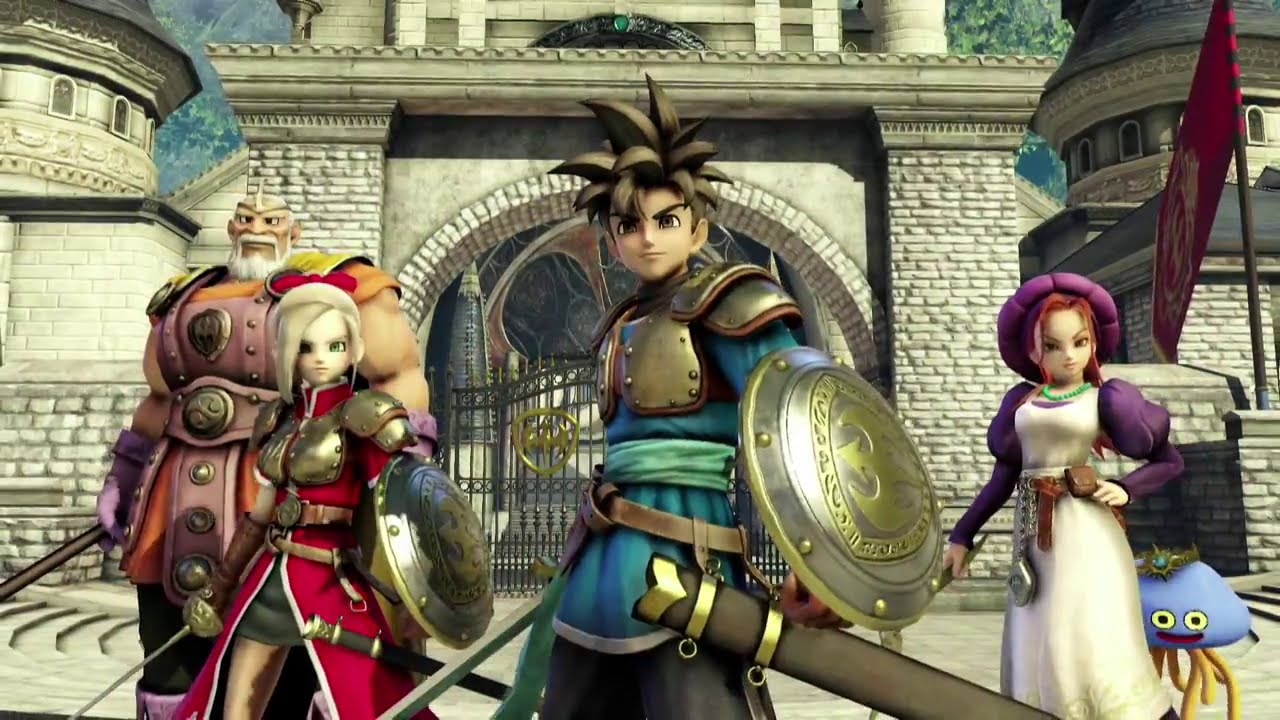 Square Enix has released an infographic featuring the main characters in Dragon Quest Heroes: The World Tree's Woe and the Blight Below.
You notice the five original characters in the game along with the eight other characters pulled from Dragon Quest 4-7.
When the game releases in the west later this month, it will include all of the extra downloadable content released in Japan.
Dragon Quest Heroes lands on PlayStation 4 in North America October 13 and in Europe on October 16.