Dragon Quest could be as popular as Final Fantasy if Enix hadn't dropped the ball in the 90's, says executive producer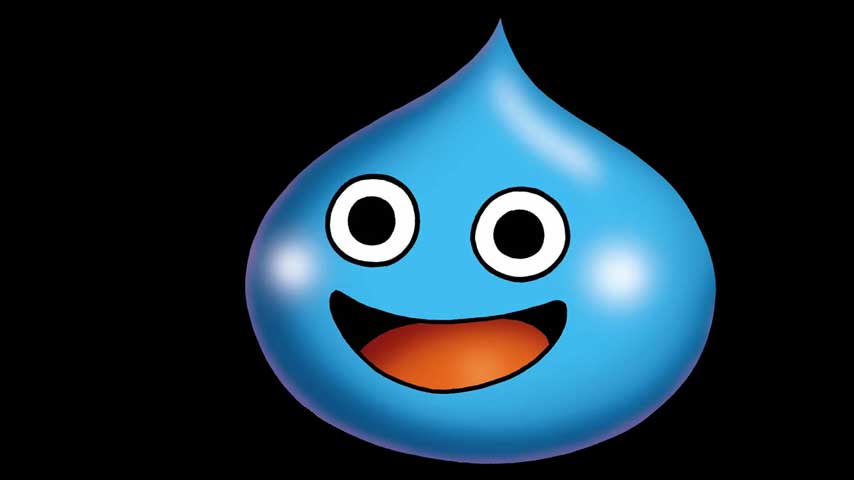 Final Fantasy is Square Enix's flagship, while Dragon Quest is an also-ran. One Square Enix staffer has a couple of theories as to why.
Dragon Quest executive producer Yu Miyake has made some fascinating and unusually critical comments on how the franchise has been handled historically, which is far less popular in the west than stablemate Final Fantasy despite enjoying similar levels of love at home in Japan.
In an EDGE interview reported by Nintendo Everything, Miyake said Square Enix has put a lot of thought into why one fantasy RPG series is so popular in the west and the other isn't.
"One conclusion that we've reached is that it's a question of historical timing," he said.
"When the Famicom came out, Dragon Quest was the key game everyone was playing. But when the PlayStation came out, Final Fantasy 7 was the game that everyone was playing. So the source of nostalgia is different for both groups: in Japan it's Dragon Quest while overseas it's Final Fantasy.
"The truth is that if we'd put a lot of effort into localising Dragon Quest at the time, we probably wouldn't be facing this issue today. I probably shouldn't be saying this, but we kind of messed up in that regard."
The "we" here is Enix, which merged with Square (or Squaresoft, as we knew it in the west) in 2003, bringing Dragon Quest and Final Fantasy into the same family. Prior to this merger, Enix was pretty relaxed about localisation, focusing on the domestic market. Classic Dragon Quest games are best remembered by NES fans as "Dragon Warrior", which doesn't help the brand's recognition today.
After the two publishers merged, Square Enix "put a lot of effort" into Dragon Quest 8, Miyake said, including considering how to appeal to gamers outside of Japan.
"We used a lot more regional voice acting, for example. We put a lot of thought into the menu design," he said.
"But we didn't want to give up the core element that made the game Dragon Quest. The game did have some modest sales overseas, but it wasn't anywhere close to the level of Final Fantasy sales."
Miyake also suggested Dragon Quest's classic anime visual style is seen as childish by westerners, even though the content may be quite mature.
But interest is on the rise, he added, and Square Enix is working hard to promote Dragon Quest Builders and Dragon Quest Heroes in the west "in order to soften up the ground for Dragon Quest 11".
Dragon Quest 11 is expected on 3DS, PS4 and Switch, by the way. There's some interesting discussion through the link above on why the series has jumped platforms from home console to portable to MMO - and then to whatever this new one is.