Dragon Quest 11 looks rather lovely in this first set of screenshots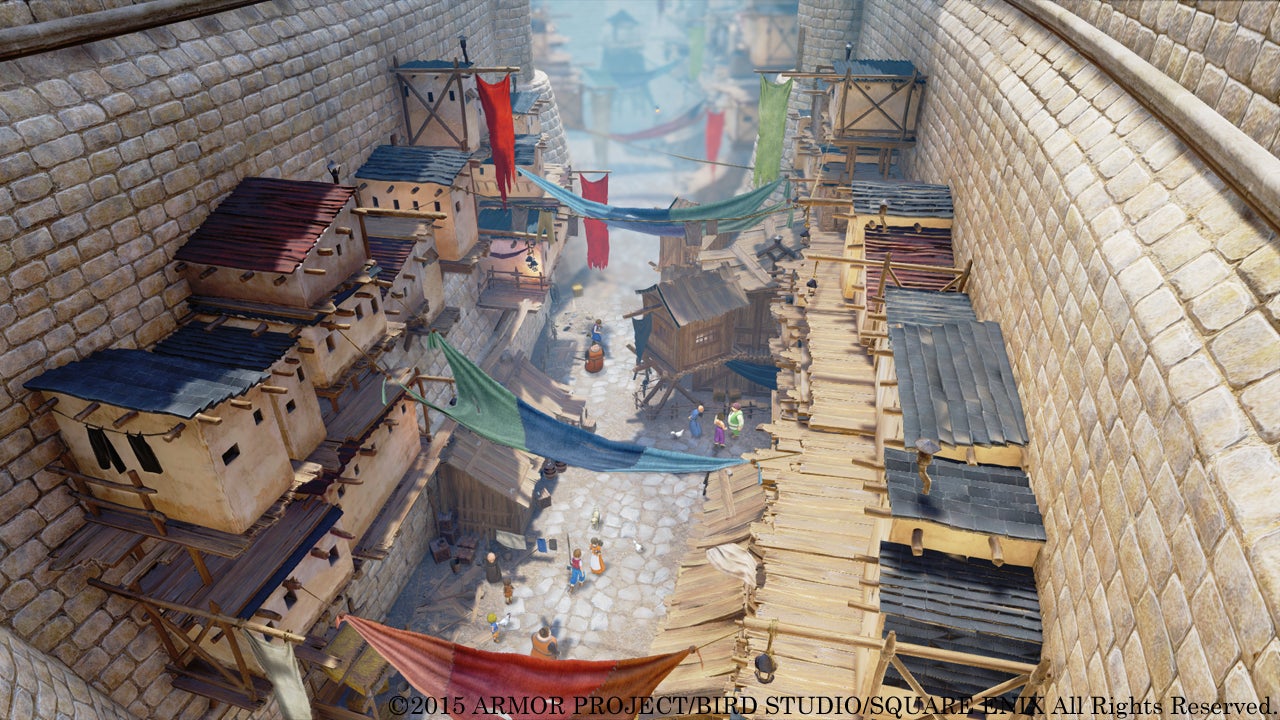 The first shots for Dragon Quest 11 have appeared, and while the game still hasn't been confirmed for the west, it's nice to have a look at it anyway.
The full set of direct-feed shots are posted over on Gematsu, but we've pulled a couple and placed them below.
Square Enix announced a number of Dragon Quest games in July, and this entry in particular is being developed using Unreal Engine 4 for PlayStation 4. Developer Orca is helping with the 3DS and Nintendo NX version.
If you head through the link, you can have a look at screens for both the PS4 and 3DS version.