Dragon Ball Z: Kakarot will cover the Buu saga too, and it's releasing in January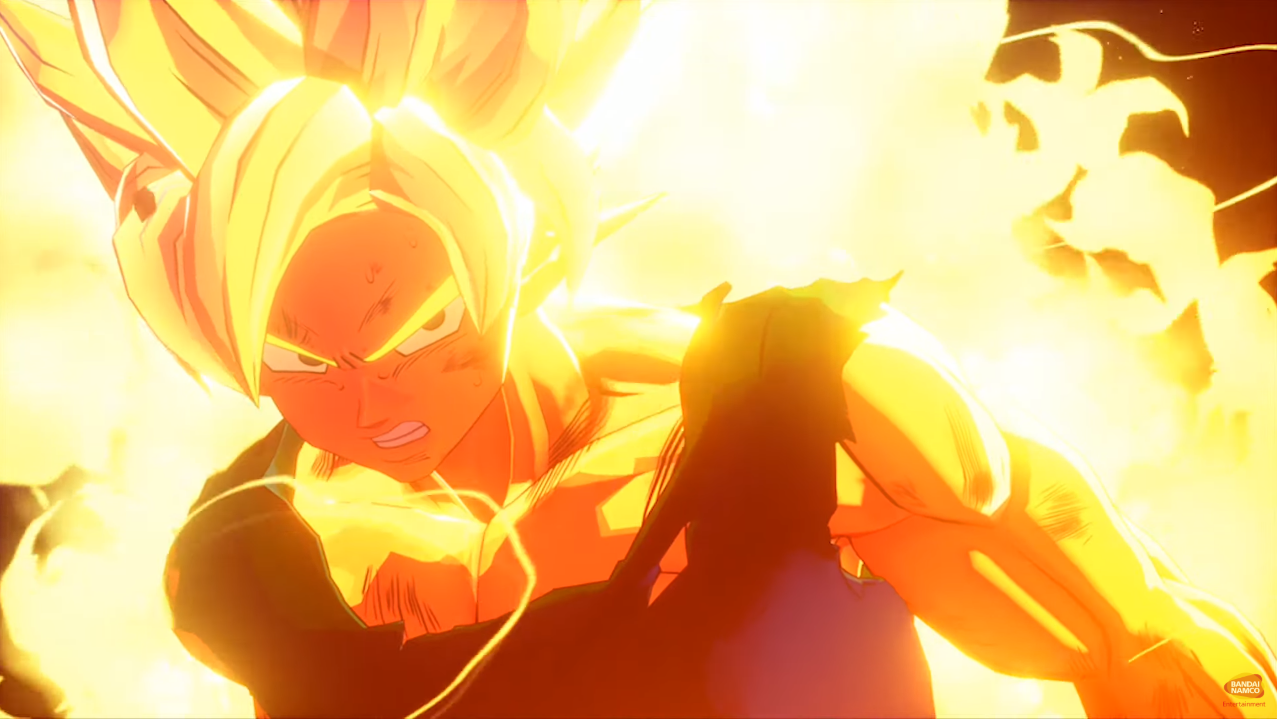 The latest Dragon Ball Z: Kakarot trailer gives us a release date, and a look at the Buu saga.
It's actually rare for Dragon Ball games to cover the entirety of Z - it ran for 291 episodes, after all - but it looks like Kakarot is going to do it, covering every major villain from Raditz to Buu.
The trailer doesn't tell us a whole lot, but it hints at the Great Saiyaman getting his time in the sun, which hopefully means we'll get to play as him late in the game (as we know the game will let us play as characters other than Goku).
Buu is the final antagonist of Dragon Ball Z, and while his saga is very few people's favourite, it's nice to see it included regardless after the Cell saga trailer. This also makes it far more likely that the game will involve fusion, which has been a popular mechanic of many Dragon Ball games (it's only introduced in the Buu saga in the anime).
We have a release date now, too: game is releasing on January 17, 2020 for PS4, Xbox One and PC.