Dragon Ball FighterZ's final DLC season 2 character might have accidentally been revealed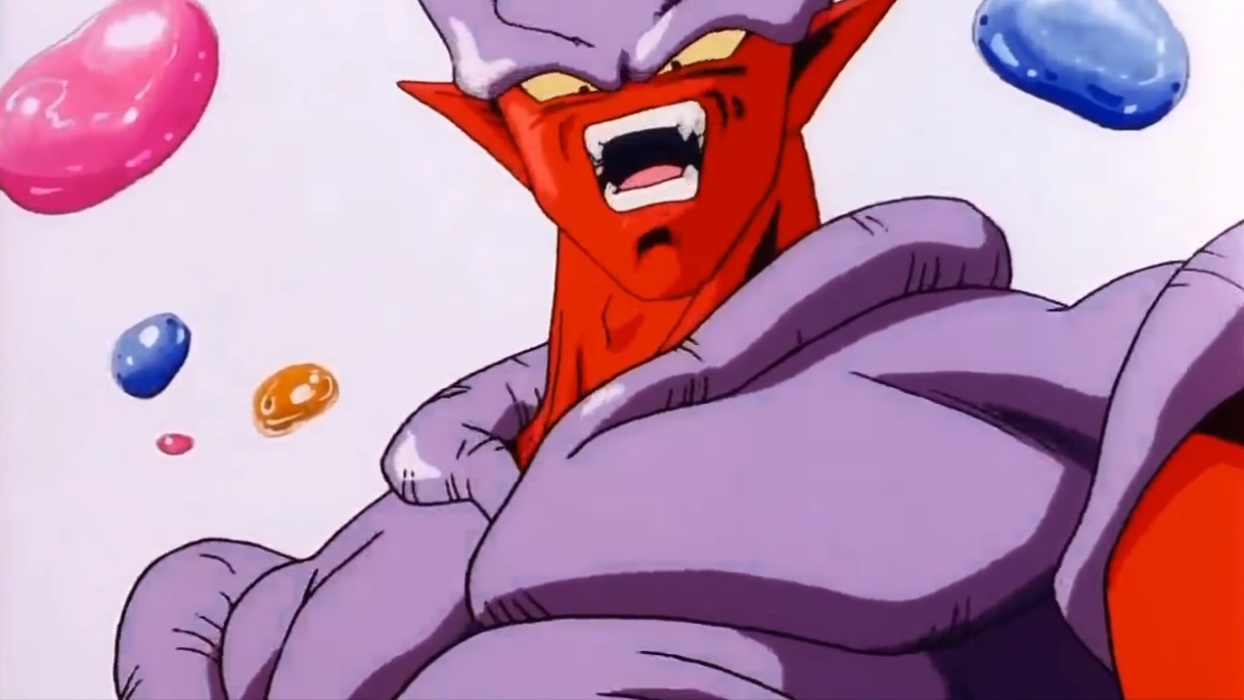 In the latest latest 'This Week on Xbox' video, Major Nelson has seemingly inadvertently revealed the final DLC character for Dragon Ball FighterZ's second season pass.
The well-liked Dragon Ball Z fighting game has already revealed five of the six characters being added with its current pass. Videl and Jiren have already been released, while the Dragon Ball Super iterations of both Broly and Gogeta (Goku and Vegeta brought together by the fusion dance), based on their iterations from the recent movie Dragon Ball Super: Broly, have been announced as well.
We learned recently that GT Goku will be introduced as well, because this game, for whatever reason, wants to feature every possible iteration of Goku. GT Goku got a new trailer today, and to be fair, he looks like fun.
GT Goku is due to release day, but in the video embedded below, Major Nelson also - very casually - seems to confirm that Janemba is coming to the game as well. The reveal comes at around the 3:15 mark.
So who is Janemba, exactly? He's best known for his appearance in the movie Dragon Ball Z: Fusion Reborn, where he had some unique reality-bending powers. He has also made appearances in several other Dragon Ball games over time.
Janemba has not been officially revealed as of yet, but we're anticipating that it'll happen soon.